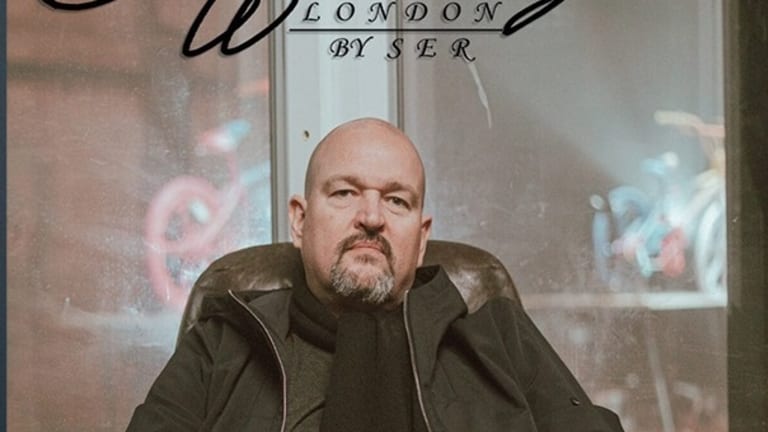 Graffiti Kings busier than ever on WAX
An interview with the OG Graffiti King Darren Cullen
Darren Cullen, the brain behind Graffiti Kings, finds that he is busier than ever. Despite the crypto market slowdown, he is collaborating with so many different organisations he has no spare time. A quick scan of his website will give the idle viewer food for thought and an idea of how much is occupying his brain. Check out his website to see the activity
From a relative newbie a year ago, Cullen now has created millions of NFTs which he gives away to his very active community. He is now building gamification and utility into his NFTs as well as launching his very own token LFGK, created in conjunction with EOS/USA.
He has launched a number of games for the community to earn $LFGK including a tetris-like game in Telegram.
"Don't buy $LFGK – earn it in our games," he says. "This is my new narrative, and it is powerful for someone who started out in life with nothing. There is a new world out there and it is full of abundance."
He gives an example of the Web2 work he did before, or actually the graffiti work for big brands. "Before scarcity was seen as more desirable but now in Web3 we see abundance. If we want something we can just create it and then give it away for free. It's that simple."
On the secondary marketplace these NFTs are still trading with energy and the royalty fees are fed back into Graffiti Kings to grow more projects. Some of the NFTs sell for one WAX but some are now literally worth thousands of WAX.
But as Cullen emphasises, it all goes back into the Graffiti Kings to power the community.
"Any income pays the artists and people working on the different projects. Me personally, I don't touch a penny. I believe in this project and don't need to take anything financially from it."
Cullen is also airdropping $LFGKs to holders of Graffiti King NFTs.
Cullen loves the WAX blockchain and its ease of use but feels there should be more awareness. "It's like WAX is keeping it secret, as if they don't want to share their toys."
For Cullen and Graffiti Kings the journey on WAX has been tremendous. Initially they came for the art but increasingly they are looking to embed utility.
"We basically threw out our original roadmap and have started from scratch. And putting our games in Telegram means we can communicate with our community without having to send them away to another website.
"We also partnered with Skunk magazine so that has been interesting."
Cullen is about to launch a multi chain game called Hoddle Warriors which is already integrated with seven different chains, a world-first he believes.
"I'm not sure we know what we are doing. It is based on artwork. And most of it we give away for free. Ultimately, we are learning on the job."