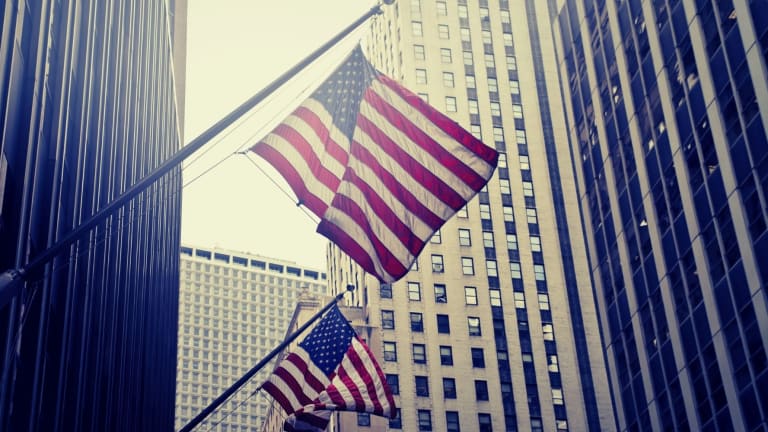 White House issues executive order on cryptocurrencies
U.S. President Joe Biden has signed an executive order directing federal agencies to collaborate in examining the risks and benefits of cryptocurrencies.
The White House, U.S. President Joe Biden, has signed an executive order directing federal agencies to collaborate in examining the risks and benefits of digital assets.
This isn't a surprise as law makers across countries and jurisdictions have been working on crypto regulations and policies in relation to digital assets. The executive order has been in the works since last year, which marked an escalation in government rhetoric regarding regulation and enforcement in the digital asset industry. 
 "The rise in digital assets creates an opportunity to reinforce American leadership in the global financial system and at the technological frontier, but also has substantial implications for consumer protection, financial stability, national security, and climate risk," the White House announced with a Fact Sheet outlining the "first Whole-of-Government Strategy to Protect Consumers, Financial Stability, National Security, and Address Climate Risks". 
The Executive Order calls for measures to:
Protect U.S. Consumers, Investors, and Businesses by directing the Department of the Treasury and other agency partners to assess and develop policy recommendations to address the implications of the growing digital asset sector and changes in financial markets for consumers, investors, businesses, and equitable economic growth.
Protect U.S. and Global Financial Stability and Mitigate Systemic Risk 
Mitigate the Illicit Finance and National Security Risks Posed by the Illicit Use of Digital Assets by directing an unprecedented focus of coordinated action across all relevant U.S. Government agencies to mitigate these risks. 
Promote U.S. Leadership in Technology and Economic Competitiveness to Reinforce U.S. Leadership in the Global Financial System by directing the Department of Commerce to work across the U.S. Government in establishing a framework to drive U.S. competitiveness and leadership in, and leveraging of digital asset technologies. 
Promote Equitable Access to Safe and Affordable Financial Services by affirming the critical need for safe, affordable, and accessible financial services as a U.S. national interest that must inform our approach to digital asset innovation, including disparate impact risk. Such safe access is especially important for communities that have long had insufficient access to financial services. 
Support Technological Advances and Ensure Responsible Development and Use of Digital Assets 
Explore a U.S. Central Bank Digital Currency (CBDC) by placing urgency on research and development of a potential United States CBDC, should issuance be deemed in the national interest. The Order directs the U.S. Government to assess the technological infrastructure and capacity needs for a potential U.S. CBDC in a manner that protects Americans' interests.