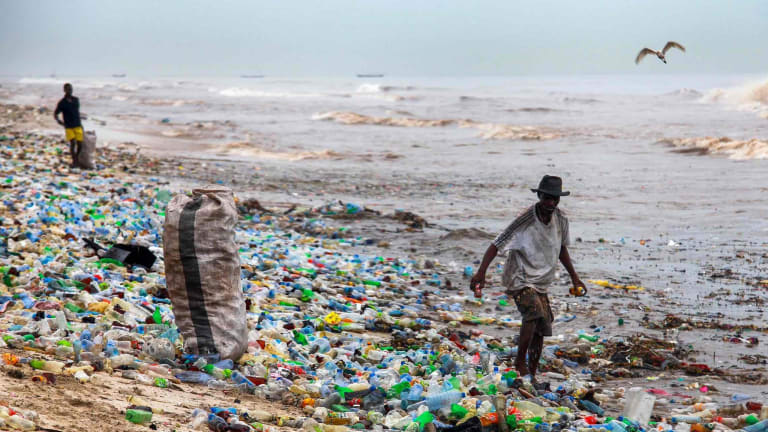 Podcast Interview with Sean Lynch, OpenLitterMap
Jillian Godsil speaks to Sean Lynch, founder and developer of OpenLitterMap and Litter Coin.
In this week's Blockleaders Podcast we hear about OpenLitterMap and Litter Coin, an open source collecting geographic data on litter, brands and plastic pollution. 
Founder Sean Lynch talks about how his background playing video games and his studies in geography in university came together to give him the 'ah-ha' moment he needed to create OpenLitterMap. 
Thus he created a game type software where users can log litter and pollution and earn crypto in return. The data collected is openly available. Anyone can download the data for free, and use it for any purpose, without permission.
Watch or listen below, or get the Blockleaders Podcast on your favorite podcast site. 
Read next: 5 ways the metaverse can help with the climate crisis