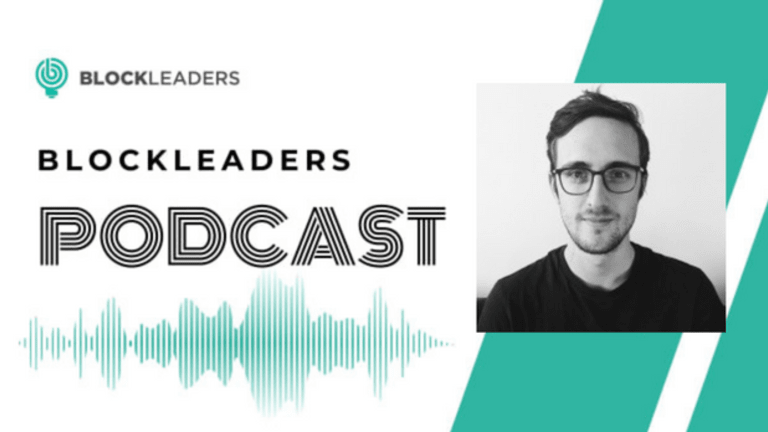 Podcast Interview with Rémi Tuyaerts of Alluo
Jillian Godsil interviews Rémi Tuyaerts, co-founder and core contributor of Alluo.
Remi talks to Jillian on this week's podcast about democratizing financial services. He believes that in a world so connected with telecommunications we should all have equal access to financial services. 
People who lack access to basic financial services are forced to stay at the same income level that they have always been and lack the opportunities to build wealth, Remi says. 
"It shouldn't be like this".  
Crypto somewhat offers a solution to this but there are more elements that need to be taken into consideration and this is what Alluo is trying to do. Alluo is a DAO but users don't need to use or understand crypto. They will have all the benefits of crypto but not need the extensive knowledge required in normal crypto applications. 
Listen to the podcast below, or get the Blockleaders Podcast on your favorite podcast platform.