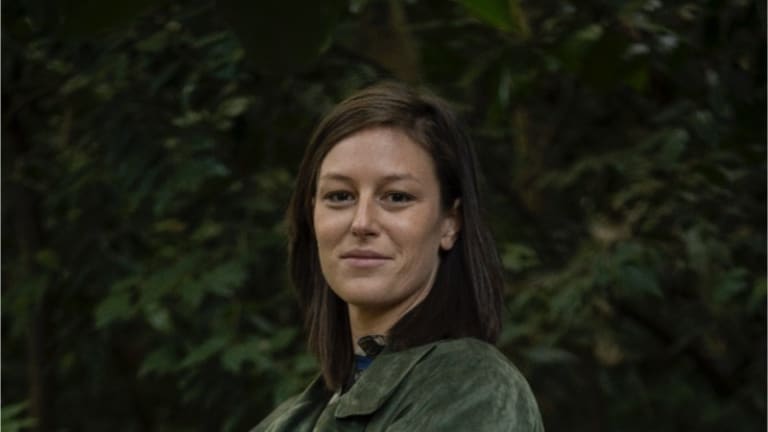 Podcast Interview with Pauline Foessel
Pauline Foessel is the curator and entrepreneur behind Artpool, an NFT platform where art enthusiasts can discover quality artworks curated by leading art world professionals
Blockleaders editor Jillian Godsil speaks to Pauline about founding Artpool and how NFTs and web3 technology are helping in the traditional art world as well as the newer web3 art world. 
Pauline tells Jillian about her work with Irina Karagyuar of Unique Networks on the Digital Art 4 Climate project. Digital Art 4 Climate is a multi-stakeholder partnership initiative using blockchain technology to turn art into digital assets or NFTs. The idea is to open up a socio-technological innovation space for climate empowerment.
Listen below or get The Blockleaders Podcast on your favorite podcast app.