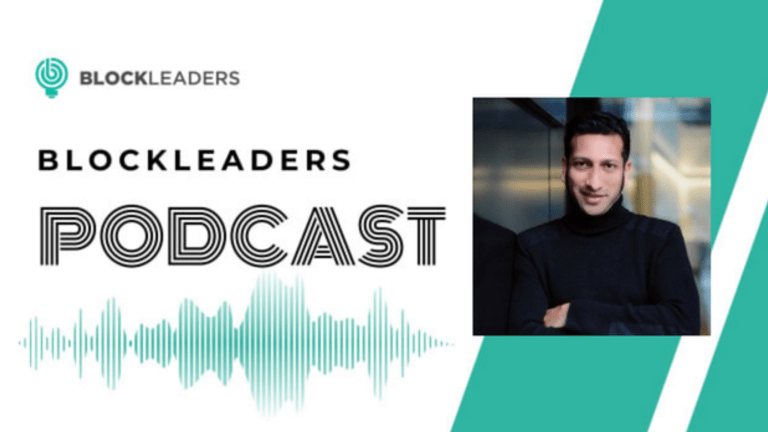 Podcast Interview with Ashley Turing
Lisa Gibbons speaks to founder of Livetree Ashley Turing
Ashley Turing is the founder of Livetree social network and has been in the blockchain industry since 2015. He has a computer science background with a proven track record developing and launching apps starting his career with the founder of Winamp, one of the first ever MP3 players. 
He then went on to develop the first online lottery and architected big data systems for a number of tier-1 investment banks. 
Ashley has deep experience with blockchain technology and machine learning especially within media and specifically media royalties. 
He has featured for Livetree on Sky News, BBC and coordinated partnerships with leading blockchains (Unique, Polkadot, Celo, Moonbeam) and with the media channels and distributors (BBC Worldwide and Endemol Shine). 
You can listen to the podcast below or get the Blockleaders podcast on your favorite podcast platform.