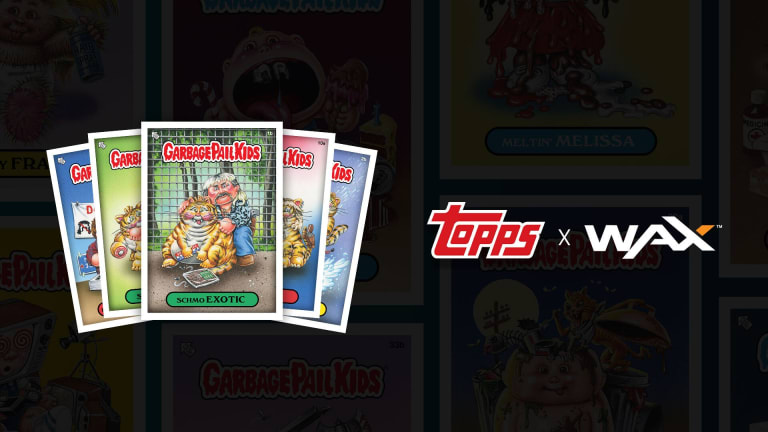 Podcast: Evan vendenberg, WAX
Evan Vandenberg is the Director of Business Development for WAX.io and comes with a strong technical background in software development. Evan is a serial entrepreneur with a rich product development history and significant blockchain experience. WAX is quickly front running as the premiere ecosystem for digital collectibles.
Find out more about WAX here http://wax.io/
Find Evan on LinkedIn here https://www.linkedin.com/in/evan-vand...