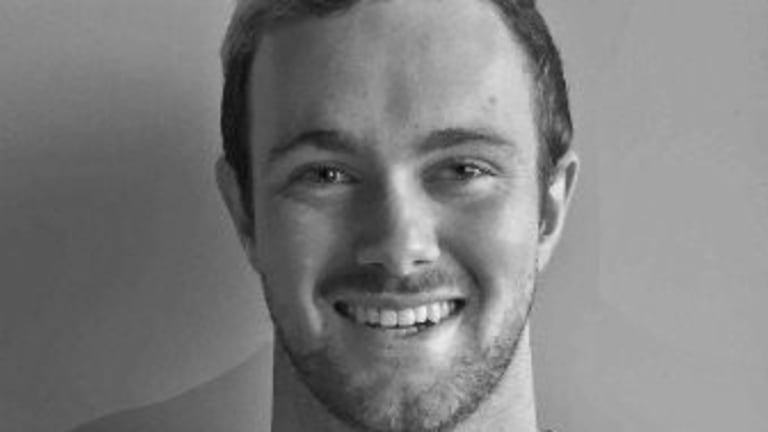 Interview with Noah Diskin Kline, CEO at Wincast
Editor Jillian Godsil hears about how Noah went from blogger to business owner at 16, fakes IDs and marrying streaming with NFT ownership for long-term engagement.
As a sophomore at high school Kline started his first business. Fast forward to now he is building NFT products with sports, streaming, and gaming clients around the world focusing on shaping the future of interactive media and entertainment. 
Watch the episode here: