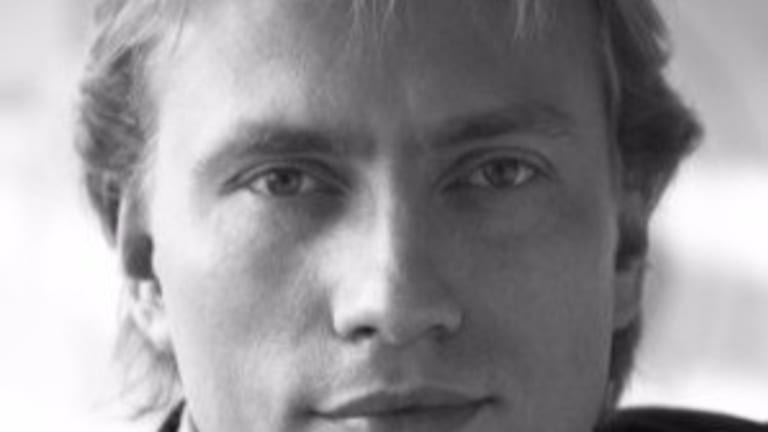 Interview with Oleg Fomenko, co- founder of Sweatcoin
Sweatcoin is a digital currency backed by physical movement.
Oleg Fomenko explains how orgasms keep the human race on track with Sweatcoin offering the exercise orgasm to keep us walking. Later this year all those Sweat Coins will be converted into crypto - making fans thinner and richer.
In conversation with editor Jillian Godsil.