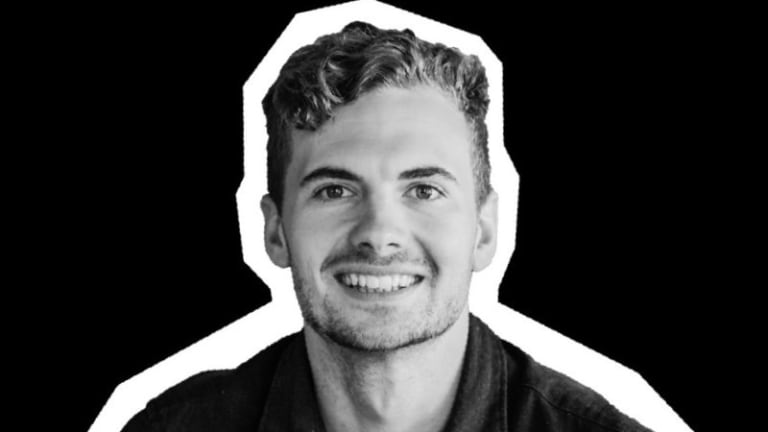 Interview with Harry Horsfall
In this week's podcast Jillian is speaking to web3 superstar Harry Horsfall.
Harry is co-founder and CEO of Zebu Digital, an NFT specialist at CUDOS and co-founder and CMO at TotemFi. He speaks to Jillian about the opportunities to grow in web3, the change from crypto to web3 and why Zebu Live 2022 is going to be THE event to attend.