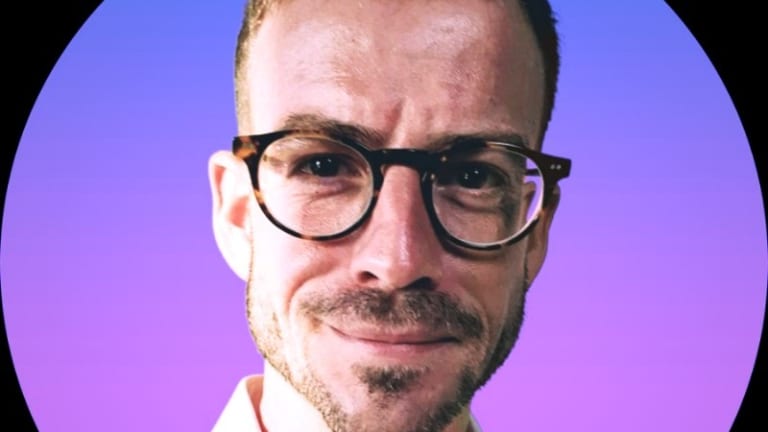 Interview with Roderick McKinley
Blockleaders editor Jillian Godsil talks to Roderick McKinley, CFA and Tokenomics designer and advisor, about the fascinating but slightly confusing topic of Tokenomics.
Roderick tells Jillian about is journey from economic analyst to certified financial accountant (CFA) to tokenomics designer and advisor. He explains just what tokenomics is and how it differs from traditional economic models.