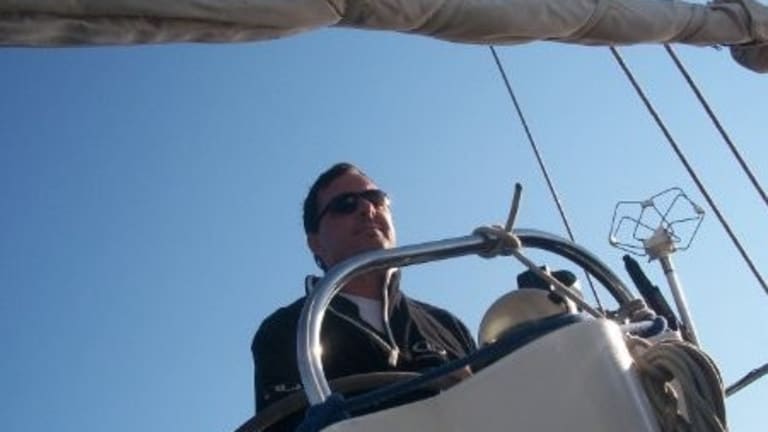 Interview with Peter Burgess, Founder of Crypto Gibraltar
Lisa Gibbons speaks to Peter Burgess ahead of Crypto Gibraltar on 22nd -24th Sept 2022.
Peter shares what we can expect at Crypto Gibraltar 2022. From merging a metaverse experience with the real world, to sightseeing tours Crypto Gibraltar is set to be a weekend not to miss.
Peter and Lisa talk about the importance of bringing the lessons from web2 into web3 and helping people find an entry point into the world of crypto. Listen to the end to find out Peter's dream speaker to have at one of his events!