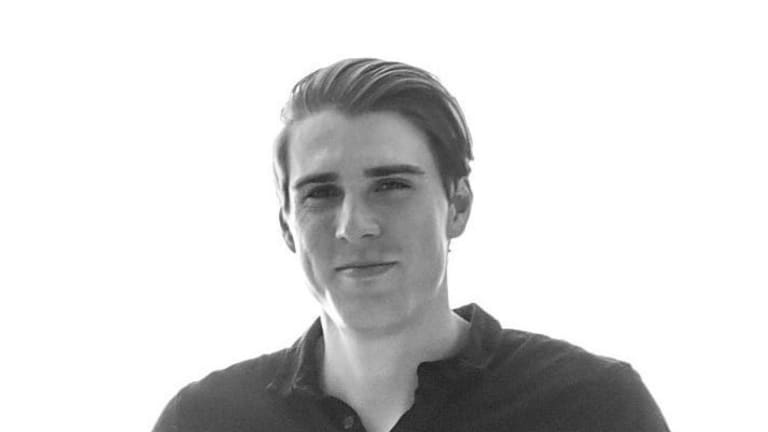 Interview with Nick Vale of reNFT Labs and Rumble League Studios
NFT functionality keeps progressing and Nick Vales talks about the next step: the ability to rent NFTs.
Nick is Co-Founder of reNFT Labs and co-founder of Rumble League Studios. He speaks to Jillian Godsil about renting NFTs, scholarship managers and the growth of reNFT.
Listen on YouTube, Spotify or wherever you listen to your podcasts.