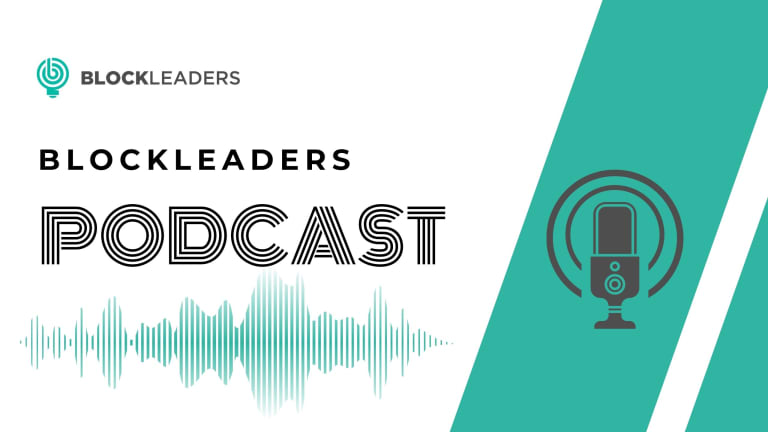 Interview with Rania and Rashid Ajami, creators of Metropolis World metaverse
Rania and Rashid talk to Jillian about their exciting partnership with Flare blockchain.
New curated metaverse platform Metropolis World will be partnering with Flare, a new Blockchain that enables secure decentralized interoperability between chains and metaverses such as Decentraland and Sandbox. This enables Metropolis to be a unique one stop destination.
Created by brother and sister Rania and Rashid Ajami, Metropolis World is a unique metaverse with individuality and design at its core. Its cities are created digitally by hand and every property is a unique standalone piece of art.
Jillian spoke to Rania and Rashid to learn more about this exciting new project.