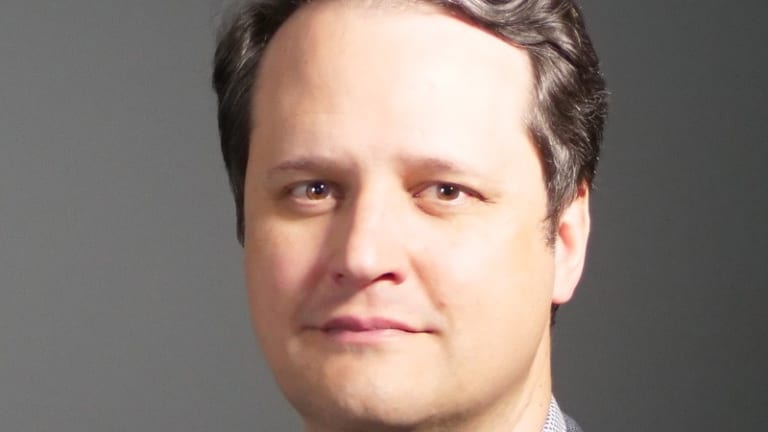 Interview with Douglas Horn, Founder Telos
The Telos of an acorn is to become an Oaktree. Douglas Horn is a gruntled man - here he tells all in an interview with editor Jillian Godsil on Ignition podcast.
Douglas speaks to Jillian about the truth behind claims he is a 'disgruntled block producer', forming Telos and the cost of decentralization. 
This podcast was originally recorded for Ignition podcast in December 2018.