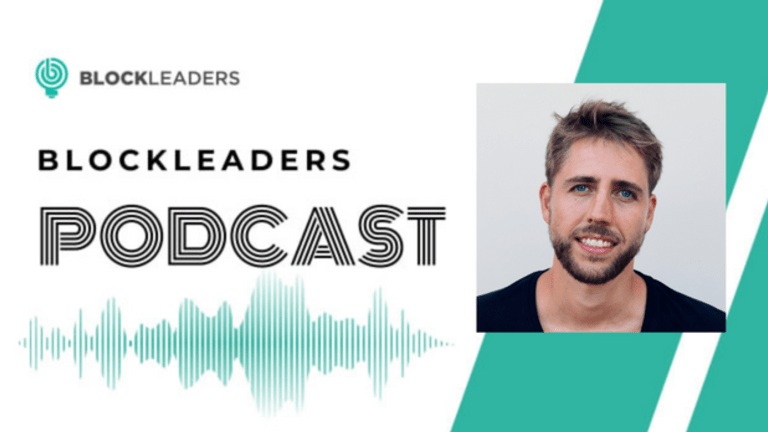 Podcast Interview with Baptiste Gréve, Orbis Labs
In this week's Blockleaders podcast Jillian Godsil speaks to Baptiste Gréve, founder of Orbis Labs.
Orbis is the web3 social software company founded by Baptiste Greve (former Edge & Node) and Charles Levecque (TikTok, Facebook). Its mission is to build the future of open social connectivity.
Central to Orbis' work is the belief that every individual should have ownership of their online social experience. That the applications and algorithms that connect people should be a choice each person can control.
Bapiste explains his background and how his vision grew into Orbis.network.
Listen below or find the Blockleaders Podcast on your favourite podcast platform.