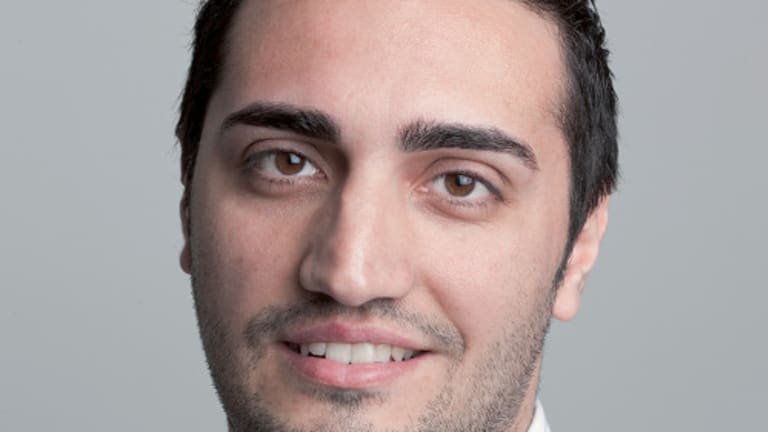 Interview- Alessandro De Grandi, The Nemesis
Alessandro De Grandi, CEO and founder of The Nemesis talks to Jillian Godsil about his career journey from VR, furniture design, IT, healthcare and space to web3.
They discuss his step by step approach to moving the web2 market into web3 and the rare beauty of having an entire new economy to explore. 
Listen to the podcast on YouTube, Spotify or wherever you get your podcasts.