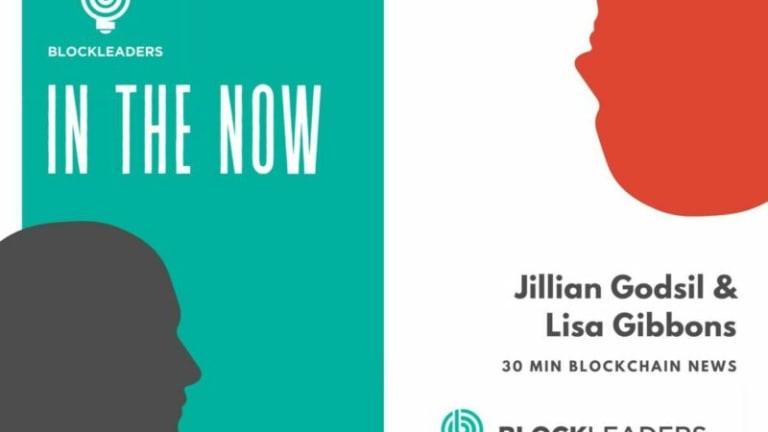 IN THE NOW - EPISODE 6 - NOVEMBER 28
Welcome to IN THE NOW Blockleaders news with Jillian Godsil and me Lisa Gibbons. We spend 30 minutes each week discussing the world of crypto and blockchain.
Like most weeks, we have lots to cover. Lets get started.
First the headlines, this is the big picture this week:
Crypto market cap was down but appears to have stabilized again.
Adidas is going deep into the Metaverse with a Coinbase Partnership and Sandbox Real Estate
Bank of England Concerned over El Salvador's Bitcoin Experiment
Report claims Solana uses less energy than two google searches
Fashion Street in Decentraland sells for approximately 2.4 million US dollars and Axie Infinity Plot of land sells for $2.5 million
DappRadar is going to launch its own token
Investment firm Grayscale says Metaverse is $1 trillion dollar industry
Institutional investors purchased 43 million dollars worth of SOL last week
MoonPays New NFT Concierge Service helps celebs buy Bored Apes
Charitable Group Santa Casa are democratising Museums with NFTs
Black Friday will become the norm for NFT offers and giveaways - See the top 6
here
See you next week for a roundup of all the latest news from the world of Blockchain and Crypto.