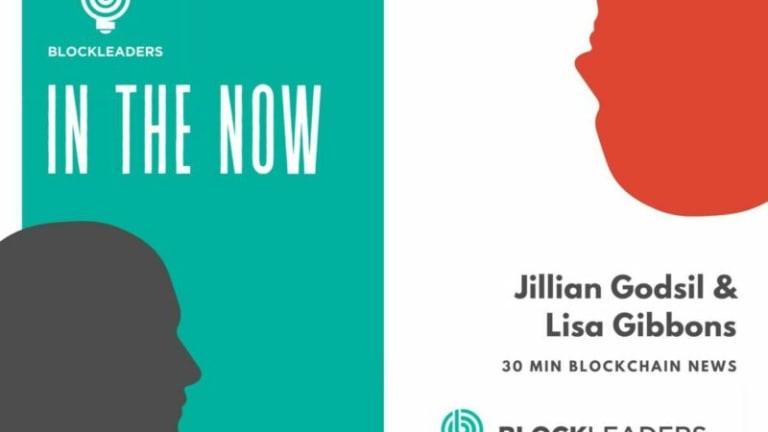 In the Now - Crypto Podcast - Episode 7 - Dec 4
IN THE NOW - EPISODE 7 - DEC 4
Welcome to IN THE NOW Blockleaders news with Jillian Godsil and me Lisa Gibbons. We spend 30 minutes each week discussing the world of crypto and blockchain. 
Like most weeks, we have lots to cover. Lets get started.
First the Headlines, this is the big picture this week:
Crypto markets are down this week with a lot of the top coins in the red.
Art Basal Miami - Did celebrity noise drown out the art?
From Facebook to Meta and Square to Block
According to DappRadar there was $106 worth of Metaverse land sold last week
113 VC funds back Solchicks, the Solana NFT Platform
Terra Luna now the 12th largest cryptocurrency
Play2Earn open votes for The Blockchain Game Awards 2021
Hackers Steal $115 million from Bitcoin DeFi-focused BadgerDAO
Berkshire Hathaways billionaire investor Charlie Munger admits admiration for Bitcoin ban in China
Adidas going all in on the Metaverse, collaborating with Bored Ape Yacht Club and partnering with Coinbase
Blockdown 2021 Conference - Gavin Wood and Edward Snowden discuss the future of Web3 and building trust back into society.
See you next week for a roundup of all the latest news from the world of Blockchain and Crypto.