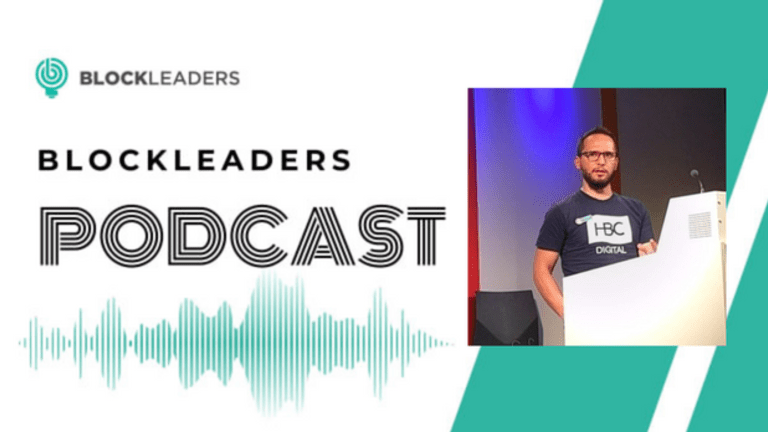 Podcast Interview with Giovanni Gargiulo, CEO & Co-Founder of ArgusNFT
Lisa Gibbons speaks to Giovanni Gargiulo, software engineer and CEO & Co-Founder of ArgusNFT about bringing credibility back to NFTs.
In this week's Blockleaders podcast Lisa Gibbons learns about the latest tech protecting artists in the world of NFTs. 
Giovanni's background
Giovanni speaks to Lisa about his background in tech, which he has been working in for the last 14 years. Most recently he worked in ecommerce and machine learning. This is the experience he draws on for his current work at ArgusNFT. 
ArgusNFT 
Argus NFT is an AI powered NFT fake detection platform. It has eyes on different blockchains and scans for duplicate NFTs. 
With these NFTs the technology can check which NFT was created first thus detecting which is a copy. It protects NFT artists work and protects buyers from buying a fake asset. 
At the moment there is one recurring word in conversations about NFTs: scam. The mission, Giovanni says, is to give back credibility to the NFT industry.
Listen to the podcast below or get the Blockleaders Podcast on your favorite podcast platform.