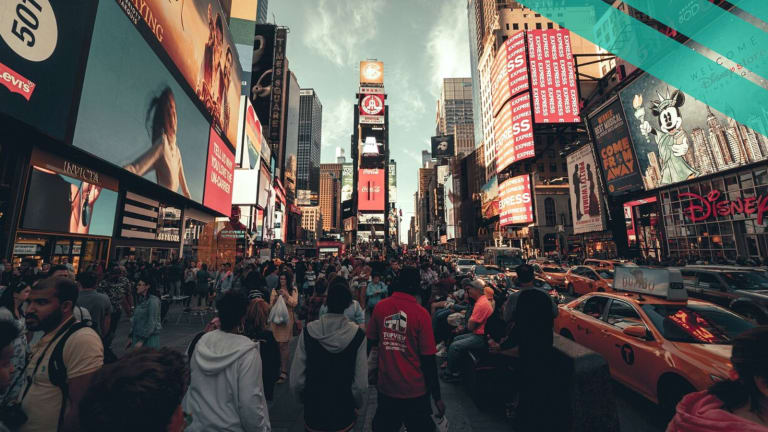 World Of Women NFT Revealed Madonna to Perform in NYC Party
It has been confirmed that singer Madonna will perform at a World of Women NFT event on June 23. 
In a tweet, World of Women NFT collection made a massive surprise announcement for their community. Iconic superstar Madonna will perform at the holders NFT.NYC party on June 23 to celebrate pride month.
"The moment we've all been waiting for… On June 23rd, joining us on the dance floor will be none other than @Madonna herself! Get ready to get into the groove, express yourself, and vogue the night away!"
https://twitter.com/worldofwomennft/status/1536395324700381187?s=20&t=gPapjvkKVa5VdhU8MHN0xg
World of Women NFT dropped a big surprise for its holders! The WoW NFT project announced that iconic singer Madonna will be performing at their NYC Party on June 23 in celebration of pride month.
WoW holders are vocal in their support for equal opportunities for all.  In a further nod to the communities love for Madonna it was noted that Madonna's first NFT was created by the founder of World of Women.
The Wow community are planning two events at NFT.NYC for the holders of WoW and WoWG communities.
Madonna in the NFT world
Madonna is using NFTs to showcase support for women and unique projects in Web3 and to celebrate female empowerment. Before the announcement of her performance, Madonna proudly shared her support of the project on Twitter. 
https://twitter.com/Madonna/status/1536379682110808065?s=20&t=gPapjvkKVa5VdhU8MHN0xg
She has also purchased a Bored Ape and collaborated on NFT projects.