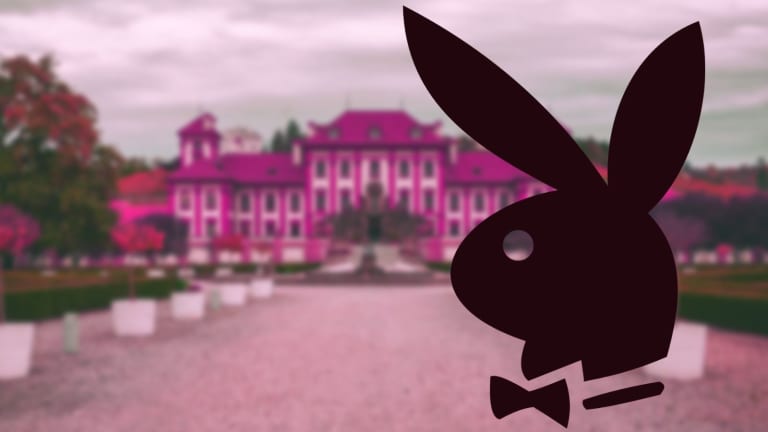 The Iconic Playboy Mansion comes to the Metaverse
The final date of launch has not been revealed, however, the famous Playboy mansion is going virtual as the iconic brand teams up with The Sandbox to build the MetaMansion. 
The media giant had already dropped hints of its latest development when it launched the Rabbitar NFT collection late last year.
The Sandbox announced the confirmation of its partnership in a playful tweet yesterday.
https://twitter.com/TheSandboxGame/status/1546479658601938947?s=20&t=24A4bqVzaFCw-pEpdJSsPQ
Within the walls of the Metamansion, users can share in special experiences, play with their NFT collectibles and interact with the bunnies.
In a teaser video showcasing The Sandbox Metamansion design users can see the vision for an interactive entertainment partnership. Getting inspiration from the wide catalog of iconic Playboy moments over the years, the virtual mansion will host events, mini social games and NFT drops. 
Rabbitar NFT holders will get special access and increased utility within the MetaMansion with VIP experiences and exclusive quests. Holders of the NFTs will also have a say in future events that take place at the mansion. 
Both Playboy and The Sandbox are using their discord servers to provide updates on the MetaMansion and what the public and the Rabbitar holders can expect in the future. 
Growing number of brands experimenting in the Metaverse
Each week there is a new announcement of a well-known brand entering the metaverse. For many organisations, the notion of the metaverse was a buzz word up until now. 
However, as brands seek out new opportunities to engage with younger audiences, they are quickly seeing the potential of new channels of communication.
Also, many brands experienced downturns during the global pandemic as physical stores were closed off or access limited. The metaverse being available 24/7 for customers is a unique feature that brands are leveraging.
In addition, a number of brands have started to embrace the potential of NFT's. As they discover this new technology, the metaverse is a natural progression and way to expand NFT utility for their communities. 
Other previous Sandbox partners include Adidas, The Walking Dead, Snoop Dogg and Ledger,