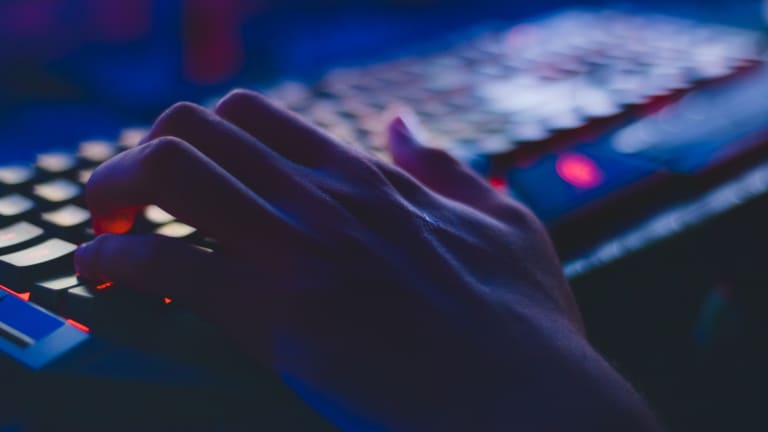 5 benefits of web3 gaming
Web3 gaming is not only fun but offers actual tangible web3 benefits.
What is web3 gaming?
Web3 gaming is decentralized gaming. This means decision making and asset ownership are not controlled by a central authority. Game assets are held by players in the form of non-fungible tokens (NFTs) and fungible tokens. These are held in players wallets. Assets in the games are actually owned by players. Gamers also have opportunities to share their opinions on how games should be developed.
Blockchain technology is the underlying component in web3 gaming. Web3 games are also known as play-to-earn, play-to-own, crypto, blockchain or NFT games.
What are the benefits of web3 gaming?
1. Earn crypto from gaming
You can earn crypto in different ways while gaming in web3. In some games such as digital card game Splinterlands players earn every win. In others you can earn through building, farming or collecting assets.
Recently, best selling video game Minecraft partnered with Alien Worlds so that Minecraft players will be able to earn Trilium, the native cryptocurrency in the Alien Worlds metaverse.
2. Personalize your experience with your own avatar
An avatar is an online representation of yourself. Many games have these avatars and they are become more and more advanced. You can customize your avatar in many different ways and use this in whatever metaverse you are gaming in.
In the Roblox metaverse you can use the crypto you earned gaming to customise your avatar.
3. Play with and trade NFTs
As well as earning crypto in web3 gaming you can also build up your NFT collection. In Blockchain Brawlers you can buy a land plot. This land plots can be used as factories where owners can produce virtual assets they can trade, exchange, gift, or use themselves.
The Sandbox is a marketplace for trading digital gaming assets.
4. Become part of a metaverse community
Community is huge in all aspects of web3 and gaming is no different. Web3 game developers aim to create games and worlds that foster communities. The decentralized nature of web3 means these communities can contribute to how the games progress.
New gaming project Infinite Drive is being developed by listening to members of the web3 gaming community. The community will be limited to 5,000 players ensuring that the gaming project stays sustainable. 
5. Connect with other games (soon)
Games on web3 have so many different elements and benefits. But one of the biggest advances in web3 gaming is the creation of Blockchain bridges to link them together.
The leading blockchain-based platforms for the metaverse and Web3 Alien Worlds, Animoca Brands, Dapper Labs, Decentraland, Decentral Games, SPACE, Superworld, The Sandbox, Upland, Voxels, and Wivity have formed the Open Metaverse Alliance for Web3 (OMA3). This alliance will address interoperability between metaverses and work on facilitating collaboration.
This isn't the only step in this direction though. Infinite Drive creator Stephane Baudet is also looking into advances to bring interoperability into their project. He wants to offer users the ability to use their NFTs in different metaverses and games.
And as mentioned before Alien Worlds is already working on a partnership with Minecraft. Currently players can earn Alien Worlds Trilium crypto in Minecraft but who knows where else this partnership might lead.