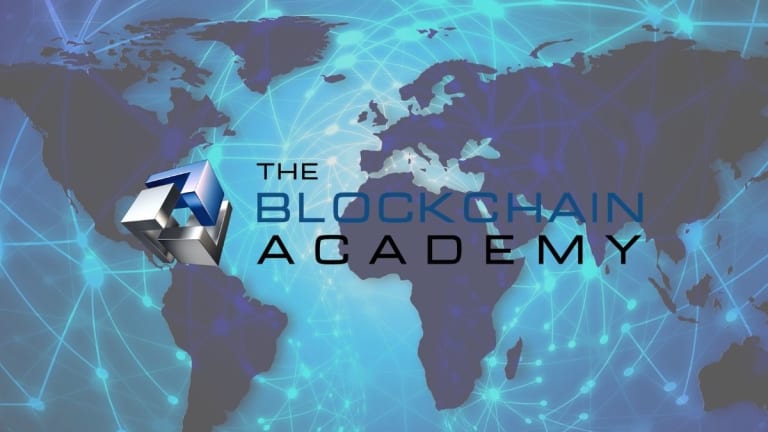 Worlds First Simulated Crypto Trading Competition Attracts 20 Global Teams
The Blockchain Academy has launched the first Crypto Trading Simulator competition for Universities around the world this week. Over 15 clubs, 20 teams, and more than 100 traders globally have signed up to participate in the universal challenge. Welcoming the top blockchain University clubs including: Kryptosphere from France, McGill University Blockchain Club from Montreal, Canada, Bilgi Blockchain from Istanbul, Bentley Blockchain, UNF Blockchain club, Boston College Blockchain, Michigan State Blockchain, OSU Cryptocurrency, Tufts Blockchain Club and many others to compete in a 30 day challenge to test their crypto trading skills and learn the ins and outs of reading charts along the way. 
Although most third level institutions have yet to fully embrace Web 3.0 or fully adopt Blockchain into the mainstream curriculum, a vast majority of the top University clubs have dedicated Crypto or Blockchain clubs and societies, demonstrating a clear appetite for learning more about these new technologies. 
"We are excited to have so many University clubs involved. Our mission is to broaden the access to these incredible blockchain technologies. It is hoped that many of the competition participants will go on to learn, work and lead blockchain and crypto projects in the near future," says Ryan Williams, Director of The Blockchain Academy.
Ryan continues, "This competition is different in two ways. The first is we're using a tier one investment bank simulator originally designed for internal training at investment banks, and second this competition takes into account both risk and profitability in order to win. If it were only about profit, it would be gambling."
Each University club taking part has submitted a team for the competition. Over the course of a month, all teams will be challenged on their trading abilities, reading charts, tracking cryptocurrencies and showing off their analytics prownes. Trading successfully requires a broad range of skills. They will need to research the history of the various tokens and demonstrate patience in order to maintain an advantage over other teams. 
In addition to the $25,000 tuition grant as the main prize for the winning team, there will also be weekly chart reading by a dedicated group of cryptocurrency coaches.
About The Blockchain Academy
The Blockchain Academy partners with universities, associations, and industry employers to provide turnkey blockchain curriculum and instruction to help scale business, industry-specific, and technical blockchain talent. Blockchain program design and student outcomes focus on industries most ripe for blockchain's impact, including Finance, Supply Chain, Accounting, Legal, Insurance, and Healthcare. Technical training programs are focused on where the most job opportunities are, which today include Ethereum, EOS, Corda, and Hyperledger Fabric.
For further information:
Ryan Williams
Director of The Blockchain Academy