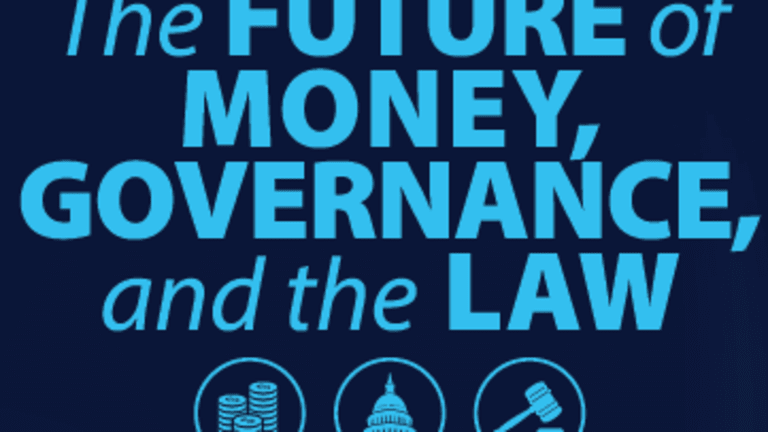 Will governments adopt blockchain and cryptocurrency technologies?
In March 2021 the Government Blockchain Association (GBA) members from around the world meet in the United States Capital to discuss the Future of Money, Governance, and the Law. The event will be held in the luxurious Congressional Auditorium. This is the 450-seat chamber where Joint Sessions of the United States Congress are convened. Global blockchain industry, academic, and government professionals from Australia to Wyoming will be in attendance. The 2020 event included over 400 attendees.
This event is part of Government Blockchain Week. The week includes certification courses on blockchain foundations courses and certified legal, financial, and healthcare specialist courses. Training will also include executive level training along with operational workshops. There will also be many VIP and networking events at diplomatic residences, embassies, and government facilities.
Don Tapscott will be featured as a keynote speaker and other government officials from local, regional, national and international public sector organizations. Sponsors include US Congressman Darren Soto, Co-Chair of the Congressional Blockchain Caucus, the United Kingdom Department for International Trade, and the Government Blockchain Association (GBA). Government Blockchain Week is slated to become the Davos of government blockchain, innovation, and public sector solutions. The week will include the presentation of the GBA Annual Achievement Awards for innovation, leadership, social impact, and courage.
Attend this one-of-a-kind blockchain event in an iconic venue, in a monumental city. The Government Blockchain Association is known globally as the people who are bringing blockchain to government. Join this amazing network to connect, communicate, and collaborate. Please see the Government Blockchain Week Event Details for more information.