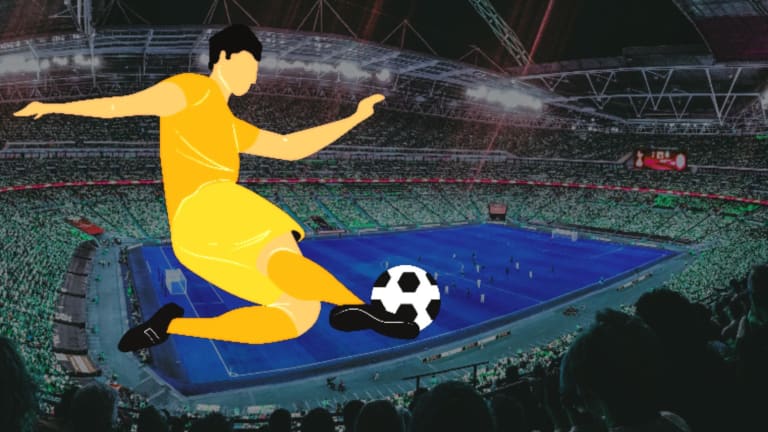 Why football clubs are turning to Crypto? Fan tokens continue to soar
As the majority of cryptocurrencies experienced a turbulent second quarter with millions being wiped off the markets, fan tokens continued to perform well. 
Fan Tokens are up 10% despite rocky market conditions. Paris Saint-Germain token PSG is up 12%, Lazio is up 8%, Barcelona FC token BAR is up 10% and Manchester City token CITY is up 9% in the last 7 days.
Just last week the AC Milan token soared by 123% in a 24-hour period. According to recent data from Cryptoslate ACM, the AC Milan Fan token rose by 112% in the last seven days and is up 123% in the last 24 hours.
The token is a utility token that allows AC Milan fans to directly get involved in club decisions. It also serves as a membership that provides access to exclusive rewards.
AC Milan was one of many leading European football clubs to join the crypto movement early last year and they recognized the potential to offer increased community benefits to their fans.
Using the Socios platform for voting, AC Milan token holders can vote on fan polls published by the official team and compete in contests and quizzes. 
Interestingly, a number of the clubs are using Socios, a platform built on the Chiliz blockchain which is focused on sports and entertainment. 
Why are clubs exploring fan tokens?
Fan tokens give clubs a new way to engage with fans and further monetize the fan communities. It gives the fans the opportunity to participate in club decision-making and get access to unique VIP offerings to token holders. This may be tickets, NFTs, tours, and player updates. 
Dedicated fan tokens allow all types of clubs to leverage blockchain technology to monetize their fan base.
As they are now gaining momentum amongst clubs and organizations with massive fan bases, the use cases for the tokens is expanding. Clubs are offering VIP tickets, tours, memorabilia, access to players, and a range of other opportunities for token holders.
It is not only a revenue stream for the clubs but also offers new ways for fans to buy merchandise and participate in club decisions. Now that football has jumped into the world of digital assets, with other sports following closely behind, it will be fascinating to watch how these clubs explore the opportunities in the metaverse.