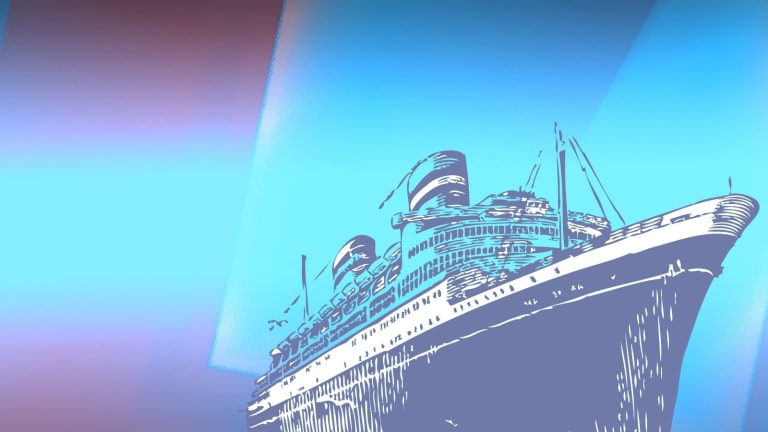 What are the leaders saying? The Capital: Time to Ship Conference with Coinmarketcap
Jumping into Gather.town, the Time to Ship, metaverse based conference opened in style with avatars packed into the two main tracks to listen in to the leaders in Web3. As Blockleaders covers the leaders and leading projects in the world of Blockchain there was certainly no shortage of inspirational leaders for Day 1 of this conference. Here are some key points that cropped up.
CZ, the famous CEO of Binance presented his thoughts on the importance of free speech for the future. He believes that crypto has the power to 
True to its theme, Time To Ship, Gather.town was filled with thought-provoking discussions, walk-throughs of development and go-to-market journeys, to help accelerate blockchain adoption.
In a wonderful panel discussion around DeFi Jaynti Kanani, Founder of Polygon explained why stablecoins need to be regulated to create a sense of security. This topic of regulation remained a consistent part of conversations throughout the day. 
Michael Saylor, CEO of MicroStrategy shared his take on regulation too stating that "You can either stay in a regulatory grey zone where there is 1% of the money or you can create a clear public policy framework."
"The consensus is the regulators need to provide more requirements for these stablecoins and crypto securities." Furthermore, he believes that there is no consensus on CBDCs in the Western world, the banks don't want it, and the voters don't want it.
Transitioning from Play to Earn to Play and Earn
In another thought-provoking side panel, journalist Connor Sephton sat down with Aleksander Leonard, Co-Founder & COO at Axie Infinity and Abhishek Anand, Business Head at IndiGG to speak about the move from Play to Earn to Play and Earn. They both agreed that the entertainment factor within gaming projects is key, stressing that games need to be developed for people to enjoy and fall in love with, rather than for the purpose of extracting value. 
Varun Vruddhula, CEO at Hashflow drew attention to the drawbacks of the current DEX model in his discussion around the evolution of DEXes and suggested that in the future a hybrid model will win, where trading is decentralized but liquidity is centralized. 
Andrew Hayward hosted my favorite discussion titled "Welcome to the Metaverse" where the speakers discussed the various opportunities the Metaverse offers for creators, developers and brands. Travis Wu, CEO at Highstreet, Aaron Koh, Head of Marketing at Klaytn and Jeffrey Tiefenthaler, Senior Brand Ambassador at Solar gave insights into how users are approaching the metaverse and agreed that it is still in its infancy and being defined.  Interoperability will be necessary to encourage more users.
I leave you with three key positive takeaways from Michael Saylor for Day 1...