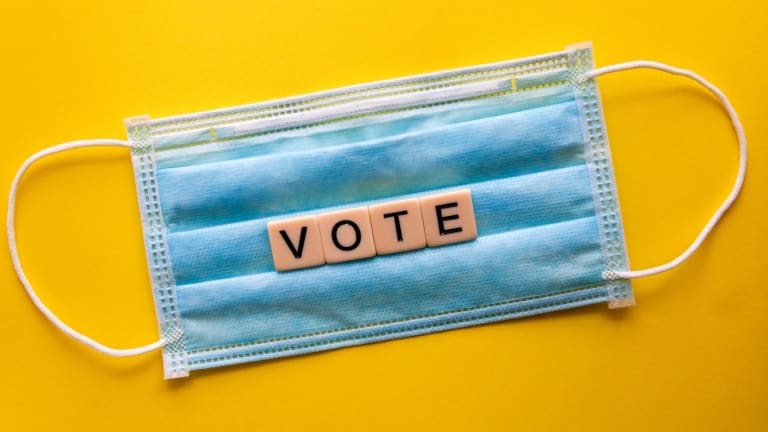 Voting closes tomorrow (Sunday 28th) for Dutch Blockchain Week
Europechain, Gimly and Wordproof have been nominated for Dutch Blockchain Week awards. Europechina is nominated in the Enterprise Solutions award, Gimly is nominated for the Community Award, and WordProof is nominated for the Social Impact Award.
To vote:
Go to https://lnkd.in/eYTNpvG
2. Fill in the form & receive a voting link in your email
3. You can vote for several categories, please vote for Gimly, Europechain and Wordproof
Other news, Gimly's self sovereign ID cards win Odyssey Momentum 2020 in November.
Team Gimly won the KLM, DHL, and Merck/MSD challenge in Odyssey Momentum 2020 – the largest virtual mass collaboration hackathon in the world. The solution? A physical identifier (eID card) that unlocks the implementation of self-sovereign identity (SSI) and the benefits of privacy preserving exchange of information in an Enterprise and logistics use-case.
INTEROPERABILITY AND INCLUSION
Full interoperability with any blockchain or SSI provider make the eID cards a true enabler of inclusive innovation for Enterprise and consumers alike. Gimly aims to open up the benefits of secure and privacy preserving exchange of information that SSI brings in any use case where a reliance on personal mobile devices is unfeasible. This includes enterprise settings where employees cannot use their personal devices for authentication, but also settings where not all actors have access to a personal mobile device, such as for children or in low- and middle income countries.
ODYSSEY: COMPLIANT AIR CARGO CHALLENGE
THE PROBLEM
To ensure authenticity of a shipment, every change of custody needs to be verified with the actors signing for the change of custody are authorized to do so from the start until the end of the chain.
THE SOLUTION
For every interaction with a shipment, the eID cards let actors login to the ERP system and sign data and transactions using their DID and VCs. This allows for a flexible and secure use of authorization credentials, and possibility to track the chain of custody of among authorized actors.
LONG TERM VISION
For a trusted network of supply-chain actors, exchange of goods, data and information can be fully verifiable without loss of control over own data and identity information. For such exchange, every interaction with a shipment will be authenticated by means of digital identities and verifiable certificates issued to those identities.
THE GIMLY TEAM
For Odyssey Momentum, Gimly joined forces with Thomas Modeneis and Caspar Roelofs, Susanne Pieterse, Stefan Fölser, Christiaan Kloes, and Marko Prljic.