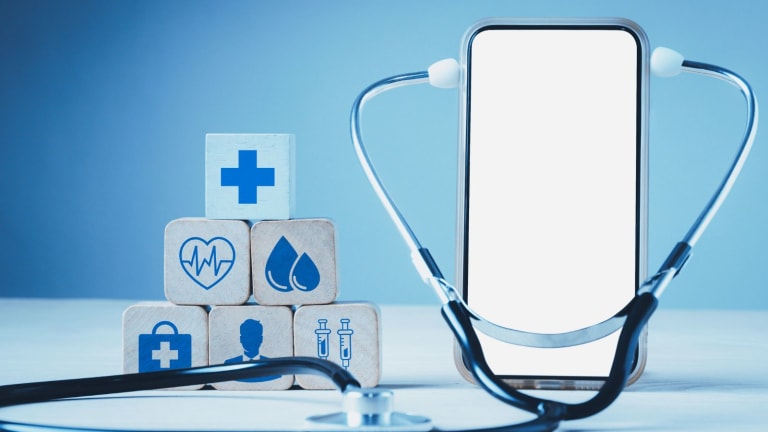 United Arab Emirates to launch first ever Metaverse hospital
United Arab Emirates (UAE) is planning the launch of the first hospital in the metaverse. The virtual medical center will launch in October and be managed by the healthcare provider, Thumbay Group.
The virtual hospital aims to offer medical tourism services. Patients will be able to interact with doctors in a virtual setting and visit the metaverse hospital as their avatars. 
In an interview, Dr Thumbay Moideen, the Founder of Thumbay Group said, "We are already working on it and expect it to launch before October this year. This will be a complete virtual hospital where people will come with an avatar and consult with the doctor." 
Virtual Hospital Services
Using advanced technologies like Augmented reality and virtual reality the UAE is launching the world's first metaverse hospital. 
Not only will patients have the opportunity to communicate with doctors, they will also have immersive experiences using this technology. Instead of doing a tour of the physical facilities, the patients will be enabled to have a virtual tour of rooms and facilities they may use in the future. 
The services are available to long-term care patients who have been bedridden for a minimum of six months or are paralyzed. The hospital is also giving the patients AR and VR headsets to see their homes. 
Artificial intelligence will be used by the UEA metaverse hospital to increase knowledge of its patient's needs and enable them to record patient information for future reference.
Medical Tourism in the Metaverse
The Global medical tourism market is currently worth $167.4 billion and is expected to rocket to $441 billion by 2031. Low cost of treatments, increased demand for elective surgeries and accessibility are helping to facilitate more international treatments. 
Although the global pandemic put a number of procedures on hold, it has also allowed time for service providers to use technology to assess patients and provide medical advice in new ways. 
The adoption of mobile health during this period flourished. Tele-healthcare segment dominated the global market in 2021 with a market revenue share of 37.6%, due to increasing preference for remote patient monitoring services and a shortage of healthcare professionals.
Personalized healthcare, wearable technology, and familiarity with digital services have made virtual medical services more tangible. It will be interesting to see how this market shapes the future.