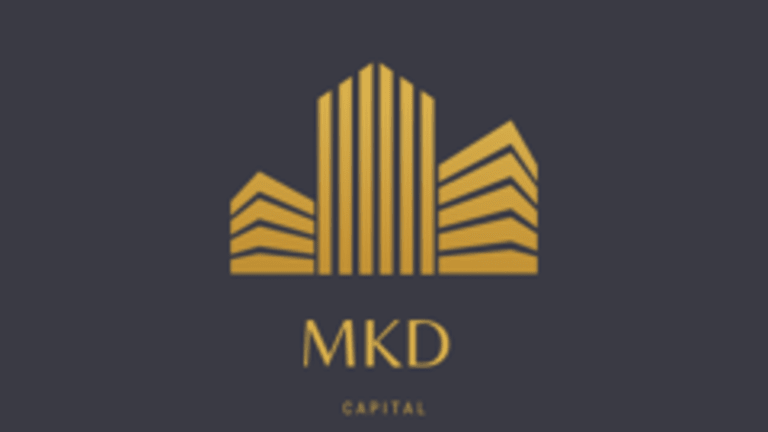 UK Property Investor diversifies into Crypto Investment
UK based property investor, Mazhar Dogar, has made a significant investment in Crypto, backing privacy champion Panther Protocol.
Mazhar is no stranger to crypto investments, preferring to find early seed opportunities but remaining therein as a longterm investor. He has an extensive property portfolio in the University town of Oxford,UK, his hometown, and has just received planning permission to build 159 new houses/flats there.
Mazhar says: "I invested in Panther for the reasons of the immense team involved, the expertise, knowledge and respect they attain from their peers. The
professional partnerships enjoyed by the company in this sector is also of interest to me. "
To contact him, kindly email: mazdogar@gmail.com