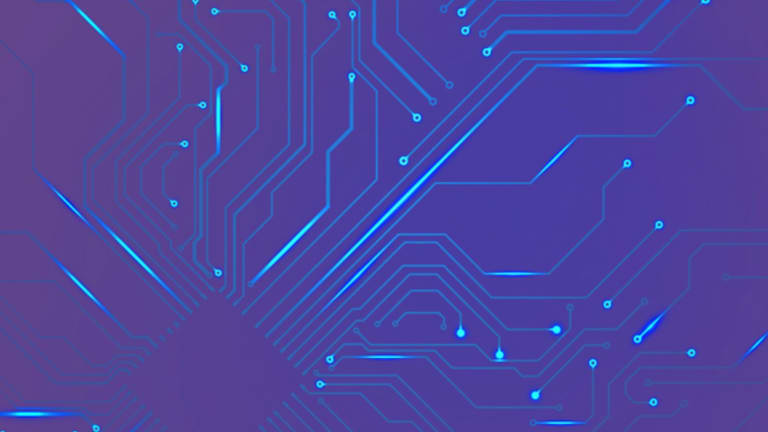 Topl Raises $15M Series A Funding to drive social impact initiatives
Topl, the blockchain-as-a-service, BAAS, provider, has raised $15 million in Series A funding. The fund was co-led by investors Mercury, Republic Asia, and Cryptology Asset Group.
Topl pride itself on being the creator of the world's only blockchain built to drive impact initiatives and sustainable transformation for companies across the world.
As more organisations shift to more sustainable operations and undergo massive process transformations, Topl aims to facilitate the transformation to a more sustainable, digital future in a tangible way. 
Blockchain technology provides a way to track, tokenize and transact the impact and sustainable initiatives of all large corporations.  
Following the company's successful seed round in 2020, Topl has continued to focus on real-world use-cases with a laser focus on its quickly growing userbase. 
Topl has helped to track and monetize a variety of products across the globe, including conflict-free diamonds, ethically sourced coffee, and fair-wage cocoa. Its blockchain has also helped measure and verify water usage in industrial processes and confirmed the cold chain for COVID-19 test kits.
Equipping users and partners with easy-to-use blockchain solutions
Beyond its core blockchain protocol, the company's offerings include a Blockchain-as-a-Service (BaaS) solution and software development kits (SDKs), equipping users and technology partners with simplified tools to drastically cut certification costs and produce unprecedented trust and transparency around impact and sustainability initiatives. 
"Topl's blockchain was purpose built to power the next wave of supply chains and markets, that are more sustainable and inclusive," said Chris Georgen, Founder and Managing Director of Topl. "Every decision we've made has been relentlessly focused on this problem and it's exciting to see this approach yielding results with more than 30 different impact-forward use cases already live or approaching launch. Through this latest fundraise and with the strong network we've built, we're looking to accelerate the growth of our ecosystem and setting a goal of at least 100 applications launched by next year."
"Despite broader market dynamics across the Web3 sector, Topl's strategic and early focus on users allowed the team to build an incredibly strong foundation that can weather cycles by providing an increasingly in-demand service to companies implementing various sustainable initiatives," said Samantha Lewis, Principal at Mercury. "We are excited to support Topl in this pivotal growth period."
Inaugural Topl grant program for Web3 Startups
The fundraise follows Topl's recent announcement of its inaugural grant program to fund Web3 startups and developers building inclusive and sustainable transformation across supply chains and markets. Topl will be making its first 20 grant awards in the lead up to its private token sale early next year. In addition to funding, grant recipients will receive development, go-to-market, and fundraising support from Topl and its network of investors, partnerships, and academics.
Submit your latest funding news to our press room.