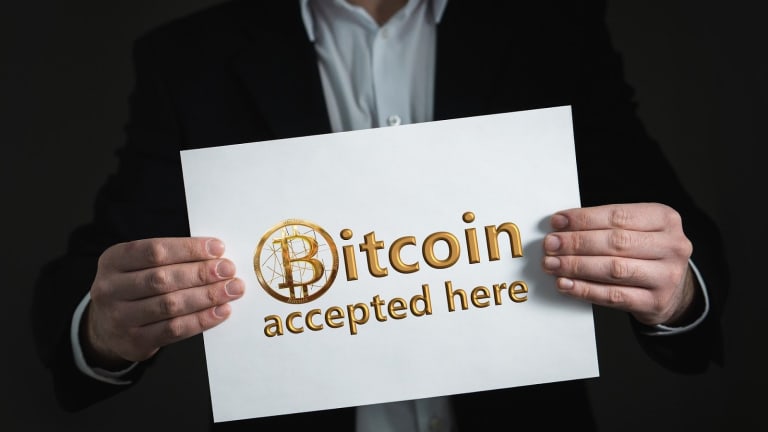 Top 10 New Year's Resolutions for Crypto
By David Waslen – CEO of HedgeTrade
These aren't your grandmother's New Year's Resolutions. Designed for those enamored with all things blockchain, we've compiled a series of possible crypto resolutions to achieve in 2020. So pick one way (at least!) to interact with crypto this year. Then let's watch the global adoption of cryptocurrencies skyrocket in 2020. – Happy New Year - David
#10 Pay Someone in Cryptocurrency
Try it at least once! Pay an employee, pay off that bet you lost on the game, or give a little BTC love to a total newb who's interested in learning about crypto. By using cryptocurrency, you directly support the future of cryptocurrency.
#9 – Make a Donation Using Bitcoin
Why not make the world a better place by helping
out a worthy cause? With this New Year's Resolution, you can give the gift of
bitcoin by donating to worthy nonprofits who help people worldwide with projects like these:
#8 – Drink More Coffee
Okay, this may not seem cryptocurrency related, but
you can buy this awesome "crypto fuel" Coffee Ninja Bar from Overstock.com and
pay in crypto. Since Overstock is partnered with Lolli, you
can earn a little bitcoin when shopping there!
#7 – Stop Saying "Moon" and "ATH"
Instead of focusing on pumping the next shitcoin to
the moon and waiting for the next all-time-high to dump hard, concentrate
on increasing cryptocurrency adoption. Do your part to improve
liquidity and stability so adoption rates build more quickly. For example,
HODL, trade, buy, sell, stake, pay or earn with crypto in 2020!
#6 – Go to the Moon Using Bitcoin
Forget what we just said, you CAN go to the moon, or at least come close. Pay for your space travel with some good ole BTC. If you have to ask how much, you can't afford it!
#5 – Send Someone a Gift of Crypto
Say Happy Birthday to someone with a crypto gift card from eGifter
#4 – Pay for Dinner with Bitcoin!
Check out this global map of restaurants to find one close to you that is accepting BTC! From Portland, Maine to Bangkok, Thailand, these savvy restaurant owners await your patronage!
#3 – Earn some bitcoin
Earning bitcoin is possible in many ways, from mining, to getting paid in bitcoin for a gig on a freelancing site or shopping with Lolli. Make 2020 the first year you ever earned bitcoin!
#2 – Buy a Domain for your Next Project
Every new startup needs a domain and hosting for its upcoming website. So why not make your New Year's Resolution a new beginning for your business idea? Namecheap.com gives you the option to pay in Bitcoin. And if you're feeling extra festive, you can by an Unstoppable Domain that also acts as a cryptocurrency wallet!
#1- Sign up to HedgeTrade
As our final and favorite New Year's Resolution for crypto, become one of the first traders to earn on the HedgeTrade predictions platform. Alternatively, come learn from the best traders in an ecosystem based on accountability and incentivization. Either way, make sure you sign up to join us today!
for more information, please visit the website