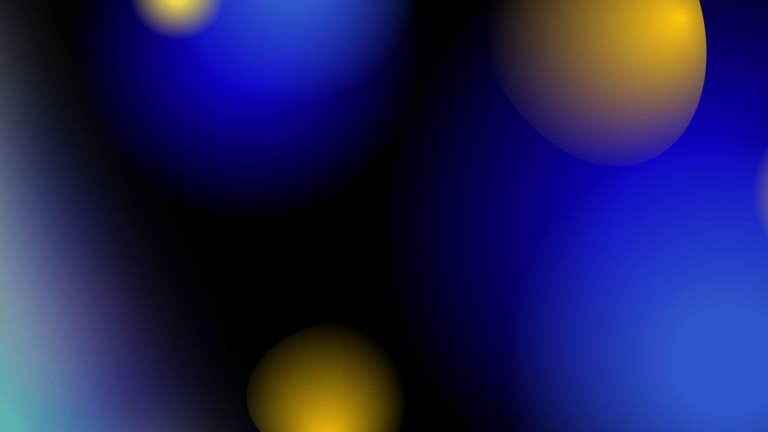 TeQatlas Launches #SupportUkrainianStartUps Initiative
TeQatlas, a fintech startup, is helping Ukrainian business to fundraise
TeQatlas, a premier investment intelligence platform, is launching a dedicated suite of support for Ukrainian start-ups. The brand new initiative will be open to all Ukrainians start ups and investors who require support during this turbulent time.
TeQatlas Founder, Ruslan Gavrilyuk, believes that harnessing the unity of Ukrainians around the world is essential at this time, "TeQatlas is a global platform that simplifies investing and fundraising in start-ups. Our core values are equality and accessibility of investment opportunities for everyone. It is very important for us to stay resilient and emerge from this horror even stronger. Each of us is a creator of a brighter future, together we can win, our strength lies in our unity."says Gavrilyuk.
Now more than ever, Ukrainian businesses need to be supported, "TeQatlas is focused on helping Ukrainian startups. All applicants will have access to our experience and resources in the investment field. Moreover, we will create extra coverage for Ukrainian products at the international investor community, and startups will also be able to enjoy additional benefits from our partners. We are working to counteract the Russian aggression, as any decent company should do,"continues Gavrilyuk.
28% of Ukrainian startups were shut down during the war. This mass exodus of future driven innovation cannot continue. TeQatlas wants to help entrepreneurs survive through this difficult time. They are calling on Investors and partners from all over the world to join, if you can provide any help or want to invest in Ukrainian businesses - join the forces! The initiative will allow start ups to apply for help through the TeQatlas platform. Once the application has been reviewed, the TeQatlas team will assist with finding investment, developing a company profile on TeQatlas, communications support with a dedicated podcast and media outreach.
With experience from both sides of the capital raising market, Founder of TeQatlas, Ruslan Havrylyuk has successfully developed numerous investment funds and managed a portfolio of over 50 investments in deep-tech. This wealth of knowledge has enabled them to create a new infrastructure to make it easier for dedicated technology start-ups to access the capital they need to maintain focus and grow their business vision.
"It is crucial that we continue to engage with and promote the valuable work of all Ukrainian start-ups today. Many of these technology companies are working across borders, providing critical services for global clients," says Gavrilyuk.
A dedicated podcast called Matching Voices will give a voice to Ukrainian businesses that are eager to keep going during this difficult period. Each episode will detail the project, why it is unique and the supports that are being sought to keep their start up alive for the future.
TeQatlas is also working on partnership opportunities with a number of companies, including the Ukrainian Venture Capital Association, AWS, HubSpot and ZenDesk to name a few.
More than 4.5 million people have already left Ukraine, leading to the biggest refugee crisis in Europe since the Second World War. It is hoped that this dedicated suite of tools and supports will allow Ukrainian businesses to continue operating, growing and developing.
You can find more information about the initiative following the link: https://teqatlas.com/support_ua
_____________________
TeQatlas is a Ukrainian-Swiss fintech startup that is providing equal access to the capital and global network for everyone to increase the number of successful businesses globally. Powered by the Augmented Investment Intelligence, the platform enables both faster capital allocation and fundraising processes.