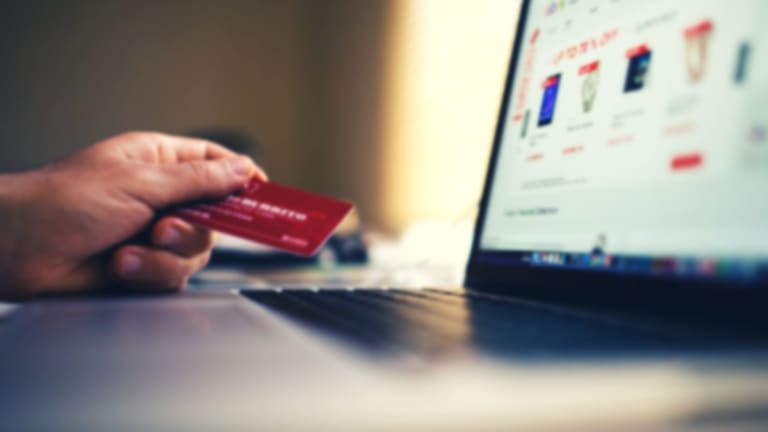 Stripe Payments now supports all Crypto Businesses
Stripe is bringing its highly-regarded payments infrastructure to all crypto businesses with support for exchanges, wallet providers and NFT marketplaces.
Online payments company Stripe's move back into cryptocurrencies has deepened with the firm announcing a new comprehensive solution to support crypto-focused businesses, including exchanges, wallet providers and NFT marketplaces.
https://twitter.com/collision/status/1501961880289480704?s=20&t=s1EzyBr5USfq_cb-fBEpRA
Co-founder John Collison said in a tweet that the company now supports all crypto businesses, "not just for pay-ins, but also for payouts, Know Your Customer (KYC) and identity verification, fraud prevention and lots more".
Stripe, which is dual-headquartered in Dublin and San Francisco, said it will now offer fiat payments API integration for businesses to process crypto-to-fiat currency payments.
Payments company Stripe is supporting crypto businesses with solutions for the future of Web3. The news was shared by Strips co-founder John Collison. The company aim to support cryptocurrency exchanges, digital wallets and NFT marketplaces with smoother on ramps for fiat payments. Stripe has been named as number 1 on Fast Company's list of Most Innovative Companies, mostly due to its carbon capture initiatives but this innovative company is stretching its payments infrastructure into nearly every industry today.
For digital wallets, the solution will provide an API that allows users to track and manage their digital assets. For NFT marketplaces they are offering Stripe's identity tool to verify the authenticity of documents from over 33 countries.
Sticking with what they know, Stripe are tackling security issues with payment processes head on. As the industry expands and NFTs take on more utility it is important to provide tools that enhance platform security and eliminate fraud with transactions. Already working with some of the big players in the blockchain landscape, including Nifty Gateway and FTX Exchange, Stripe adds a strong layer of product expertise to the space.
Founded by Patrick and John Collison from Limerick City in 2010, Stripe was early in supporting the crypto community, becoming the first major payments company to allow bitcoin in 2014. It ended support for it in early 2018, however, saying it had become an asset to be traded, rather than a means of exchange. With these new tools and partnerships, the company is moving back into crypto.