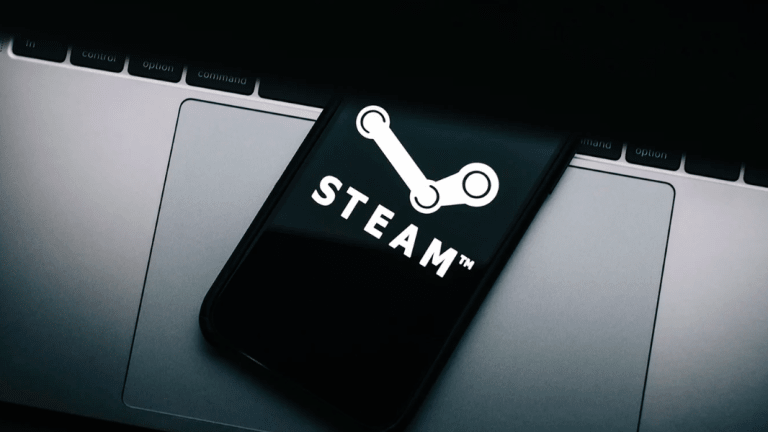 Steam vouchers now available to purchase via the ETN App
Use ETN to buy video game vouchers on STEAM
Steam is available on the ETN App alongside other great brands such as Amazon, Spotify, PlayStation, and XBOX, in addition to household utilities, mobile airtime and data top-ups.
Steam has more than 50,000 games available for purchase. It is one of the most popular gaming platforms with millions of users, making it a popular addition to services available to be purchased via the ETN App.
Interesting fact: The most played game on Steam is Counter-Strike, followed by Dota 2 and Apex Legends.
The addition of Steam vouchers via the ETN App is new way for people to pay for Steam services, particularly if they're earning ETN on AnyTask.com.
Steam is a video game digital distribution service and storefront by Valve. It was launched as a software client in September 2003 as a way for Valve to provide automatic updates for their games, and expanded to distributing and offering third-party game publishers' titles in late 2005