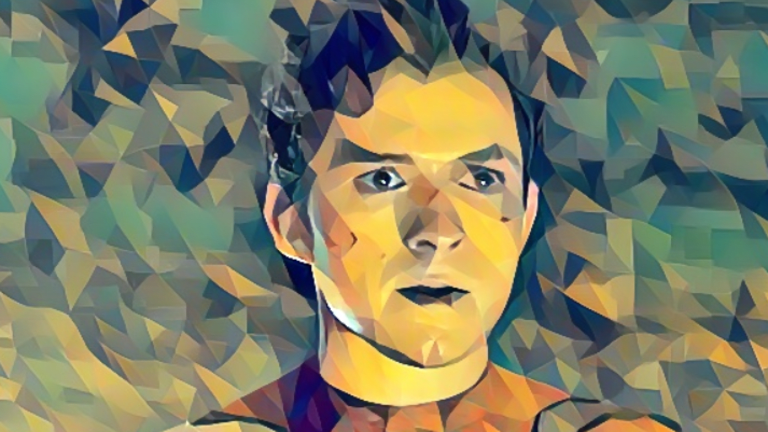 'Spider-Man – No way Home' coming to a WAX blockchain near you
The Spider-Man franchise has only grown in popularity since Tobey Maguire stepped up to the plate in 2002 to star as Peter Parker in the three fan-gathering films directed by Sam Raimi. This was well before the Marvel Cinematic Universe (MCU) took off, but the live action style captured a new audience and fandom. Andrew Garfield played in the next two films, but these went largely under the radar. The new film, starring Tom Holland, benefits from being firmly set in the MCU and now embracing NFTs.
A quick overview of the plot to get everyone up to speed. Peter Parker is now public enemy number one and everyone knows he is Spider Man. He seeks out an ally, Dr Strange, but in a spell gone wrong a hole opens up in the Multiverse and in pour some really horrible Spider Man villains including the Green Goblin, Dr Octupus, Elector Sandman and The Lizard.
In addition, there are a lot of rumours that No Way Home may open the door for Tobey Maguire's Spider-Man to return and enter the MCU – a rumour which has the fans very excited.
So, onto the NFTs for the film. The good news is that the WAX blockchain was chosen for the reasons beloved by the community – easy to use, widely adopted WAX Cloud Wallet, no fees for minting, sending or receiving NFTs.
The promotion is a partnership between Sony Pictures and AMC Theatres, a first time NFT collaboration from a studio and a major theatrical exhibitor. The promotion began at the end of November when pre-purchase tickets went on sale.
AMC Stubs has a number of membership lists including A-List, Premier and Investor Connect, and totalling 86,000 fans. They will all receive an opening day (December 16) exclusive Spider-Man NFT via their WAX Cloud Wallets.
The Collection features NFTs that capture the essence of Spider-Man with each pack containing 1 FT. There are a total of 108 unique artworks to be collected in three different rarities.
The NFTs will be available to be redeemed at a dedicated site operated by WAX and for other interested fans there will be an opportunity to purchase them on the secondary marketplace such as on AtomicHub.
WAX is the most utilized blockchain in the world processing 15 million transactions daily with over 450,000 daily users. It consumes only .000223 terawatts of energy and produces only 110 tons of carbon a year, about the same as 5 individual Americans, and has been certified carbon neutral. It is second only to Ethereum in monthly NFT sales volume among layer-1 blockchains. Wax Cloud Wallet is one of the most widely used blockchain wallets in the world with over 8,000,000 user accounts.