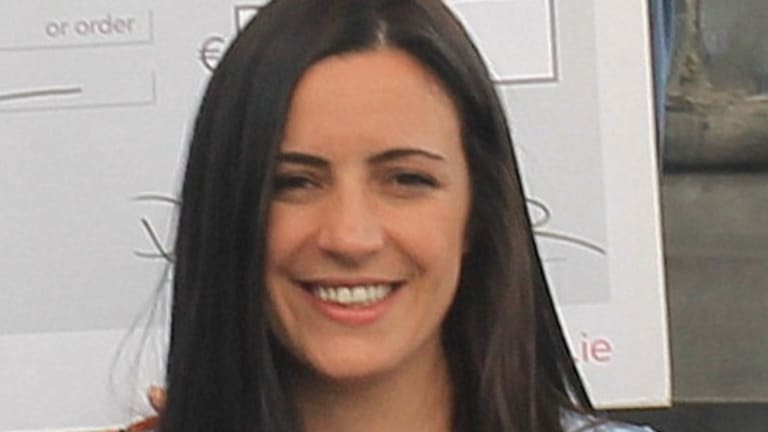 Spendabit Announces Lisa Gibbons as Head of European Partnerships
Spendabit, the Bitcoin Product Search Engine, expands operations in Europe
Spendabit, the first global product search engine for Bitcoin launched in July 2014, announces the appointment of blockchain advocate Lisa Gibbons as Head of European Partnerships. Lisa has over 12 years experience in growth marketing and business development across a wide range of fintech and e-commerce platforms. She is active in the NFT space and a believer in the power of blockchain technology to enhance living standards across all walks of life. 
As an advocate, Lisa Gibbons has plans to help Spendabit expand its reach across all European countries through various events and partnership initiatives. 
"I am delighted to represent a company that inspires me and I feel passionate about becoming Head of European Partnerships. Spendabit already supports large retail partners and is now rolling out support to smaller organisations who wish to accept Bitcoin as a form of payment, I believe Spendabit is at the forefront of bridging the gap between crypto curiosity and consumer adoption."
In order for Bitcoin to be truly accepted into the mainstream it has to be offered as a means of payment across multiple industries. Some industries have been adapting to the changes at speed, such as the Sports Arena and Celebrities. Others, including many in the FMCG (consumer goods) industry are more reluctant. Spendabit wants to connect with all of these retailers who are already accepting Bitcoin, open to new payment mechanisms or simply curious about the future of finance. 
"It is our belief that Bitcoin provides a pathway towards a more transparent, equal financial system. We work with key product/service providers across all industries. From cars to coffee and everything in between, we want to showcase the broad array of uses for crypto-currencies to the world," says co-founder Devan Calabrez.
Spendabit has partnered with many merchants and innovators in the crypto-currency space and continues to seek opportunities to make the technology more accessible to the average person.
"It's always encouraging to speak with product leaders and visionaries in the space who see the real value proposition of Bitcoin, and crypto-currency in general. It's hard to believe we've come this far. I remember the days when the idea of 'digital currency' was routinely mocked and you'd be lucky if you could spend your coins anywhere. But today I think we may be close to crypto payments becoming ubiquitous for online transactions," says Chris Wagner, co-founder of Spendabit.
Spendabit (https://www.spendabit.co/) is a search engine that helps people find places to spend bitcoin and other crypto-currencies. Started in 2014, Spendabit grew its partnerships organically with larger companies like Overstock who had the foresight to recognise the trend towards spending in crypto-currencies. Since then it has expanded into over 15 countries with plans to grow in Europe, it is pleased to currently offer products and services from hundreds of validated suppliers across a wide range of industries.