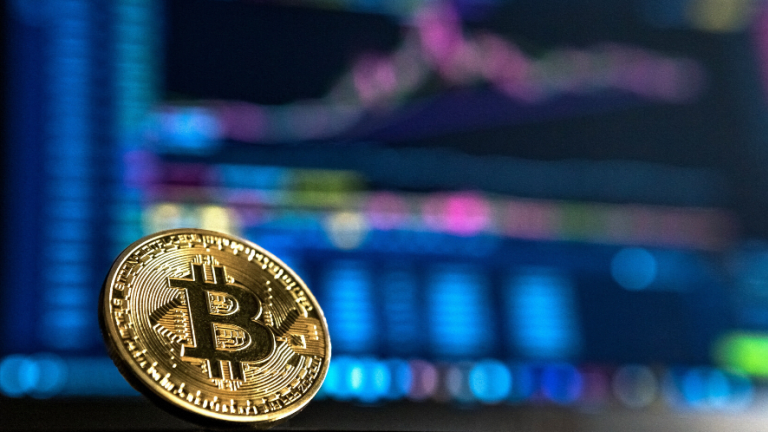 South Korea Gears Up for Imminent Crypto-Arms Race
By Alireza Beikverdi, CEO at BitHolla,
Over the past few years, I've been working in the blockchain space in South Korea. I founded BitHolla, and before that, I was the co-organizer for Seoul Bitcoin. During my time in Seoul, I've seen some big changes. Here's my take on why South Korea is geared up for an imminent crypto-arms race.
As cryptocurrency is bullishly making its claim as legitimate storage of wealth, world leaders are looking to protect their interests by setting up a regulatory framework for cutting-edge technology, including South Korea.
Recently, South Korea's Presidential Committee on the Fourth Industrial Revolution (PCFIR) recommended institutional adoption by proposing that the government allow financial institutions to introduce cryptocurrency-related products, such as Bitcoin derivatives, as a medium- and long-term strategy to institutionalize cryptocurrency, putting the country one step further.
The committee was also keen to implement a Korean custody solution to avoid relying solely on international custodians in the crypto asset handling process. This theory ignited speculation that South Korea, a juggernaut in the Blockchain tech space, would take a page from neighboring China and might be preparing for a "crypto-arms race" with the incoming Chinese digital yuan.
The current situation in South Korea 
With daily crypto trading hitting nearly $69 billion worldwide in mid-2019, regulators around the globe are searching for opportunities that would provide a more robust digital asset platform and infrastructure. 
It is likely to be the most discussed subject of 2020 in the crypto world, and South Korea may look westward with eyes on what US regulators have implemented as they look for solutions. The house of representatives is currently discussing a Crypto Currency Act and governments worldwide are looking to do the same. 
The most likely scenario in these early stages is that South Korean regulators would sanction some Bitcoin-related products, such as futures contracts, and allow Bitcoin to be listed on South Korea's only securities exchange, Korean Exchange (KRX), for trade. 
The committee recognizes that many are waiting to hear what the future of the system looks like in South Korea, and has proposed that leadership follow a "business license model" previously embraced by other countries to govern crypto-enterprises.
The PCFIR recognizes that crypto-asset trading can no longer be stopped and has seen foreign competitors in the field like China start testing their own state-backed crypto-asset. This is especially poignant as China is a major competitor to South Korea in many facets of the business world as well as a history of support to North Korea. This has fueled speculation that the interests of South Korea vis-a-vis crypto and blockchain will compete directly with the economic giant China.
The Bank of Korea has started hiring experts on digital currency in an endeavor to bolster its expertise in the blockchain space. It has refuted claims that its intention for these hirings is to develop a Digital Currency of the Central Bank, but it does open the door to speculation on the subject as countries from around the world are laying the groundwork for their own versions. 
Countries like Sweden that experienced a major decline in cash demand turned to the Central Bank to form a digital alternative. As more and more countries look to the technology to build on their financial infrastructure, this will continue to be the discourse across the world in 2020.
Summing up
This is a vital period in crypto and blockchain's evolution as it has progressed from a small little-known technology into a flourishing massively adopted wealth storage. 10 years ago, debates about governments looking to create their own versions of the national digital currency would have seemed unfathomable. 
Some have compared it to the "space race" of years gone by with the difference this time around is the number of countries engaged. South Korea will once again look to be a pioneer in a technology-based space but will they be the first to walk on the moon? Only time will tell. The race is on.
…
Author Bio: Alireza Beikverdi is the CEO at BitHolla, a blockchain software company that enables cryptocurrencies to launch crypto exchanges in minutes. Previously, he was a co-organizer for Seoul Bitcoin, the largest bitcoin community in South Korea, and has consulted with numerous companies in the fintech and blockchain space. Connect with me on LinkedIn.
Photo by André François McKenzie
Author Image: