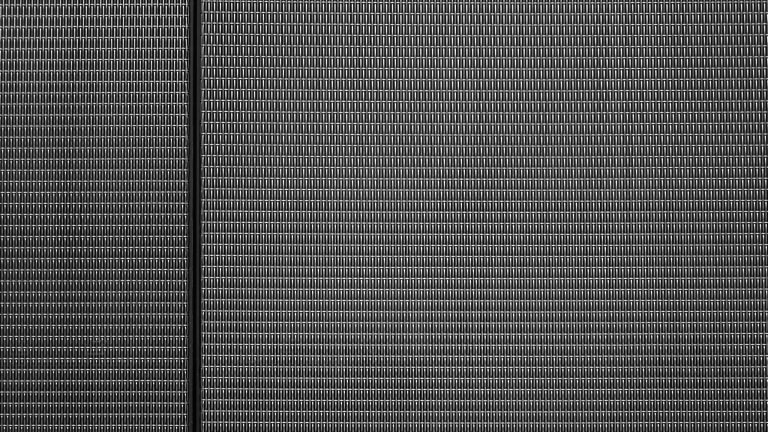 One Million NFT - are you on?
One Million NFT is offering a chance to be a part of internet history. The company is producing a one-million-pixel user-generated grid online to create one piece of artwork, then minted as an NFT. Each of the grids in the One Million NFT is for sale and, once completed, will make a user-generated image that will be auctioned off as a non-fungible token (NFT) art piece. Each 10x10 grid will contain an image of the purchaser's choice. 
"We are blazing new trails in the worlds of art and technology, finding creativity and unique value in their intersection," explained a spokesperson for One Million NFT. "We are also reversing a century-old trend of technology deprecating the unique value of a work of art. Instead, we are leveraging technology to assert the right of the artist, or in this case, a community of creators, to make something unreproducible and distinctly valuable."
Each contributor can also add a website address to the contributor's list for the artwork. Squares are available to anyone, including artists, advertisers, brands, influencers, and entrepreneurs, as well as anyone who wants to contribute an image. The completed art piece will then be auctioned with the goal of mass exposure for all contributors. 
NFTs are data units on a blockchain digital ledger, including unique digital items such as collectibles or artworks, or game items. NFT's are valuable because they are rare digital art in being verifiably scarce on the Ethereum blockchain. There is a diverse range of very talented artists currently releasing amazing work atop Ethereum. For the artist, tokenizing work both ensures that the item is unique and branded as the artist's work. The actual ownership is blockchain-managed. The blockchain's encryption makes each NFT impossible to reproduce without its owner's permission. NFT is thus ideal for digital artworks and books. 
An article in the Economic Times stated, "Just like sports collectibles, the market for NFTs is estimated to have grown to $100 million while opening up myriad possibilities for artists. This includes greater autonomy and a fair share of the value upside according to those aware of the dynamics of this buzzing marketplace."
Digital artwork by the artist Beeple recently sold for $69 million at a Christie's auction.
"I'm a big believer in NFT artists and hope that over time, we see digital as the norm so that it can be appreciated," said a spokesperson for One Million NFT. "I thought this would be a great idea to bring awareness to many great digital artists. We are creating a timeless image that will reward contributors in this artwork."
One Million NFT has already had more than 5,000 views from 70 different countries, and page views are growing. The project, which is only seven days old, has already sold 2.1 percent of the squares, or 210 out of 10,000.
For more information or to become part of this historical piece of art, visit onemillionnft.com