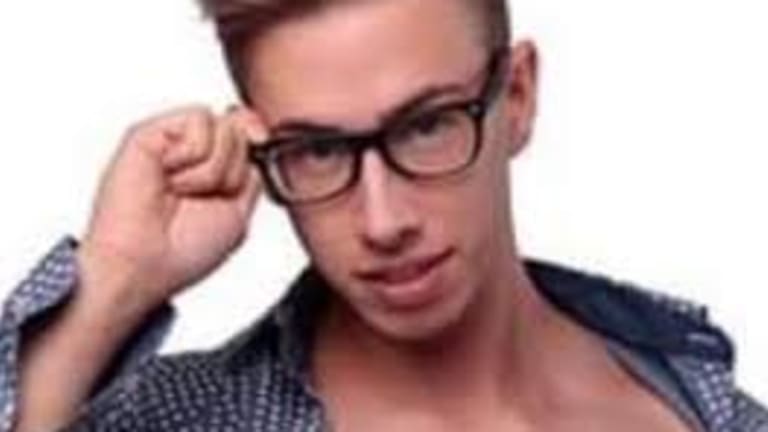 On sale the first 2 NFTs by Max Felicitas and Martina Smeraldi on Ebay and Opensea
And here it is, we are finally ready: today Pornvisory has released its new series of NFTs, created by three experienced designers - each with his own style - and containing the image of two well-known Italian adult film actors, Max Felicitas and Martina Smeraldi. The series, created by Pornvisory in collaboration with the two actors, features 3 designs for each actor, with increasing levels of rarity namely:
First drop: 10 copies;
Second drop: 5 copies;
Third drop: single copy
Today, Thursday May 20th, the first two drops have been published, one by Max Felicitas and one by Martina Smeraldi.
NFTs for sale on Ebay The works will be published on the PVY ART marketplace on Opensea.io, where they can be purchased with the usual procedures for the purchase of tokens (payment in USDT and ETH, through Metamask
or similar). To help the diffusion and the less experienced of the crypto world, these NFTs can also be found on eBay.it where the purchase can be finalized through Paypal and credit card.

All the NFTs of this series will contain a unique code as locked content (i.e. readable only by the owner), thanks to which it will be possible to obtain a cash back equal to 50% of the amount spent for the purchase of
the token, paid in PVY - the internal currency of the PornVisoryecosystem, launched in October 2020 as a governance token and listed on Uniswap.

Finally, an additional code will be contained in the third drop that will entitle you to receive extra "real" content, according to directions that will be provided in due course. Sign up to our mailing list, or follow our social networks, for up-to-date information on upcoming Pornvisory initiatives that - we can anticipate - will be very interesting