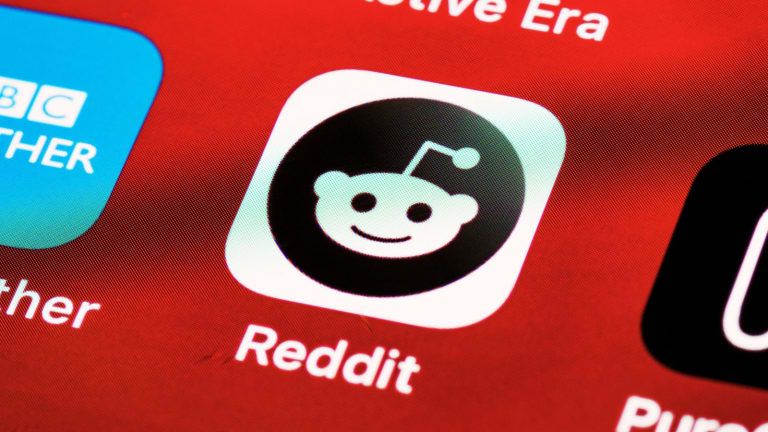 No Likes, Just Votes: Reddit Understands the Language of Community
The gentle giant of social media has conquered the digital collectibles world in less than a week. Ranked as the 9th most visited online platform in the world, Reddit is valued at $15 billion dollars after raising funds of $700 million in 2021.
Users are at the heart of Reddit with over 430 million active monthly users. There are also 138,000 subreddits created by community members. 
Redditors have a loyal, community base that submits content to the site via links, comments, images and videos. The content is then voted up or downvoted by members, depending on how useful it is. By firstly using the word vote instead of like it is clear that Reddit understands its audience. It knows exactly what the Redditors want and gives it to them. To join a subreddit, moderate discussions, discuss topics of interest, and create micro-communities.
When a user signs in to Reddit they are asked about their interests so that Reddit can attach users to sub-forums and organise the right content into categories. 
So where did this momentum come from? Reddit hasn't steered too far away from its humble beginnings. The platform was founded by Alexis Ohanian and Steve Huggman in 2005 and started its mission to be "the front page of the internet". Since then it has catapulted to fame with numerous rounds of funding. The beauty of the site is that it remains a hub for online conversation and if you think of any topic from any category you may find a discussion about it on Reddit. 
A clear focus on the individual rather than the brand
Unlike other social sites, Reddit had organically driven engagement and never over-emphasized ad revenue models or brands, although it does have advertising offerings since 2009. 
However, it remains focused on individual profiles and solving problems for individuals. This clever communications strategy feeds back into the community feel of the platform. If you are an individual you have a voice and can find your tribe to discuss relevant topics with. 
Working with a range of creators, Reddit produced collectibles avatars for over 2.8 million users. The avatars are stored in Reddit vaults and can be traded like NFTs. Many of the collectible avatars were airdrops to loyal Reddit users.
Taking a closer look at the leading NFT platform Opensea, it shows that four Reddit collections are among the top 10 by sales volume.
Communication as an undervalued and untapped component of Web3
When the bears descended on the market, many projects felt it necessary to pull back on all promotional activity, pause the expansion of their marketing teams and some let their marketing staff go. This is a mistake in an industry that is not yet understood by vast swathes of the general public.
Not only is it a crucial time to communicate activities, roadmaps and plans during a downturn, but it is also a core component of the future of blockchain technology. A piece of hardware or software can be wondrous yet have no real-life application. Pulling down all communication barriers between ecosystems will be vital for the longer-term viability of the projects in Web3.
Many blockchain ecosystems can easily learn about the true value of communication if they sit back, listen, monitor, and devise excellent communication strategies. 
For any Web3 projects struggling to understand the value of communication Simon Sinek's TED talk is worth a listen. He is also an excellent communicator.