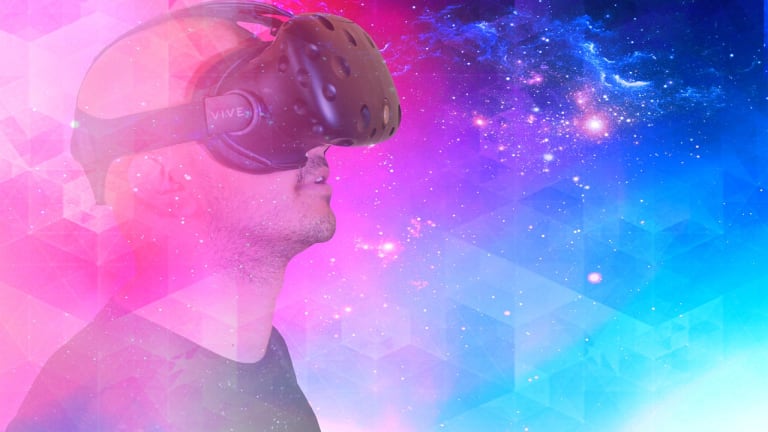 NFT Co-Production Company, Metaversal, Raises $50 million Series A Funding
Just as the Metaverse is coming to life, Metaversal announces a $50 million Series A fund co-led by CoinFund and Foxhaven Asset Management. Other investors in this oversubscribed Series A Round include NBA Top Shot and Flow blockchain creator Dapper Labs, Franklin Templeton Investments, Digital Currency Group, Galaxy Vision Hill, NFT marketplace Rarible, and NGC Ventures.
Metaversal invests in companies and creators building the open metaverse. Their team is focused on helping projects become communities and empowering NFT creators to bring their stories to life. Connecting capital with creators, Metaversal understands the importance of co-producing NFT projects to build the open, decentralised metaverse.
Metaversal was founded in 2021 by CEO Yossi Hasson and President Dan Schmerin and invests in potentially high-value NFT collectibles. The firm has collected NFTs from the artist FEWOCiOUS, a rare founder's CryptoKitties NFT, and pieces from the Rare Pepes project, as well as a Noun NFT. Metaversal has invested in more than 750 NFTs to date.
Besides investing in individual NFTs, however, Metaversal also invests in and co-produces NFT-driven projects. The firm has invested in projects such as Holaplex, an NFT storefront builder on Solana, as well as media outlet NFT Now and cannabis-focused Far Tech Ventures.
NFTs were one of the most talked about digital assets in the last 12 months. Investment is continuing to pour into this space at an incredible speed. As the race to build out districts and assets within the metaverse heats up so too will the need for a collaborative approach to NFTs that will feature as a key component of these new virtual worlds.
While many of the notable NFT collectibles purchased by Metaversal are minted on Ethereum, currently the leading blockchain network for NFTs, the firm is focused on supporting an open metaverse across multiple blockchains. Metaversal plans to build on Flow and Tezos.