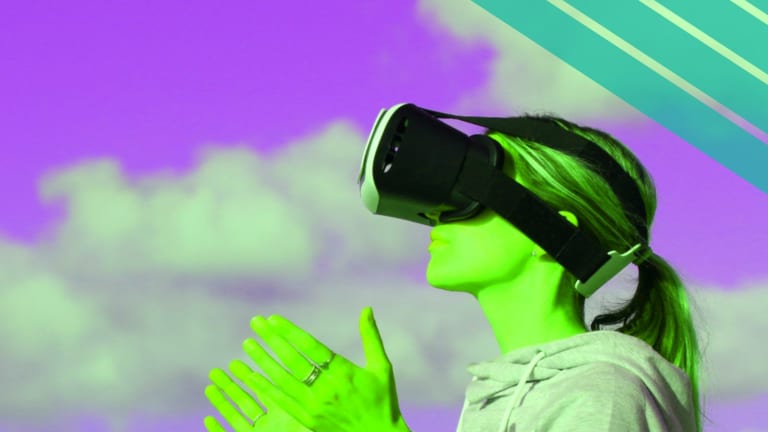 New Research Forecasts Metaverse Growth up to $5 trillion in value by 2030
Is the Metaverse too big an opportunity to ignore? A new report published by McKinsey & Company forecasts the metaverse has the potnetial to grow up to $5 trillion in value by 2030. The report details the various forces that will shape this growth including e-commerce, virtual learning, advertising and gaming.
As more companies enter the metaverse to explore opportunities offered via virtual spaces there is more data available on the behavior of brands and users as they navigate the new economic models. The report includes a survey of more than 3,400 consumers and executives on adotpin of the metaverse and its likely impact on behavior. The researchers also interviewed metaverse builders and industry experts.
Key areas of growth in the metaverse
The Global pandemic certainly accelerated our adoption of e-commerce with over 2.14 billion people buying goods and services online in 2021. This increased familiarity with technology is leading to more online discovery and exploration, making metaverses more tangible then ever before.
60 percent of consumers are excited about the transition of everyday activities to the metaverse. Activities include connecting with people, exploring digital worlds, meeting colleagues, purchasing and trading NFTs.
What are users currently doing in the metaverse? 79 percent of respondents were buying physical or virtual goods. Attending virtual events, engaging in VR Fitness, going on a date and taking classes or learning were also popular activities for current metaverse users. The report found that 62 percent of people in the metaverse had engaged with one or more branded experiences.

As the metaverse continues to be identified as a business opportunity within differenet industries what are the implications? The report details five industries that are already engaged in metaverse activities, including: fashion, financial services, telecommuncaiotns, media and technology. It notes that these are the industries "most likely to harness the metaverse for both consumer and business uses, where we believe it can generate impact across the value chain."