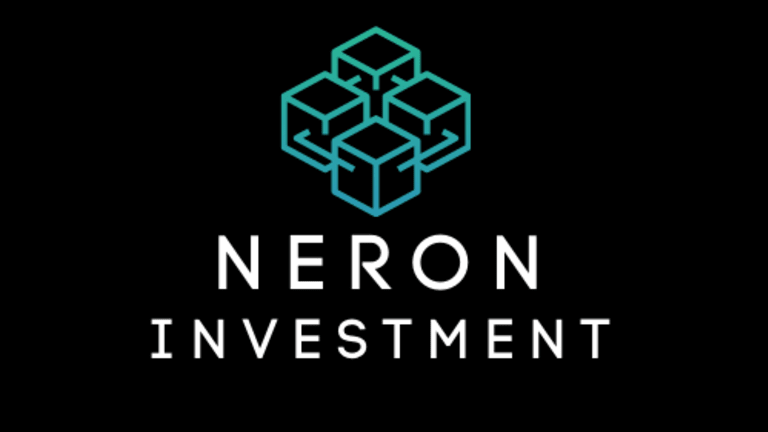 Neron Investment picks Panther as its First Blockchain Investment
Founded in 2021, Neron Investment has taken its first investment decision and has chosen Panther Protocol as the recipient.
Neron Investment brings support to the most promising and innovative blockchain projects by providing resources and funds needed for their development. Neron Investment's mission is to provide funds and support to blockchain companies, from the birth of the idea to the implementation of the project. Its expertise is a valuable asset and its connections in the field of cryptocurrencies allow the company to react quickly to all the unpredictable events that the creation of a cryptocurrency and such project entails.
The principles behind Neron Investment have been active in blockchain since 2016.
Xavier, Co-Founder of Neron Investment says: "New technologies, besides helping humankind to grow and improving life quality, bring new questions and potential problems that have to be addressed. Privacy is a right for everyone and its importance shouldn't be treated lightly. It is a serious concern and Panther Protocol aims to provide a solution in which we believe.
"We share the same thoughts about the future of this space and the opportunity to help and support such a project that has matching values, morals and ethics was the best we could ever dream of as our first investment."
About Panther Protocol
Panther Protocol is an end-to-end privacy protocol for DeFi. Panther provides DeFi users with fully collateralized privacy-enhancing digital assets, leveraging crypto-economic incentives and zkSNARKs technology. Users are able to mint zero-knowledge zAssets by depositing digital assets from any blockchain into Panther vaults. zAssets will become an ever-expanding asset class for users who want their transactions and strategies the way they should always have been: private.