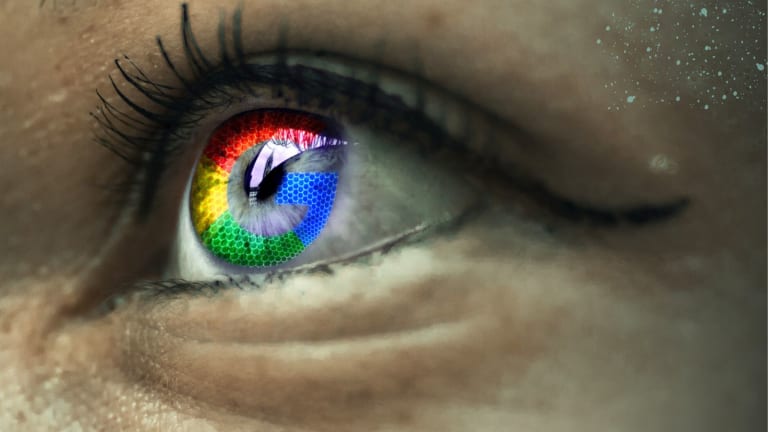 NEAR Protocol announces Google Cloud partnership to accelerate Web3 Start-ups
Today, NEAR Protocol, has announced a new strategic partnership with tech giant Google in their official blog. Google Cloud will provide technical support for NEAR grant recipients. 
The NEAR Foundation welcomes Google Cloud support for developers as they build and scale their Web3 projects and dApps. NEAR Protocol is proud of its user-friendly approach to blockchain applications and has scaled massively in the last year. 
800 projects are now building on the protocol. There are now over 20 million accounts, 200 million transactions to date, and 300,000 to 400,000 transactions per day on the NEAR network. 
Speaking about the partnership, Marieke Flament, CEO of NEAR Foundation says "This partnership marks a new chapter for us as we continue to offer the best support possible for the next generation of visionaries choosing to build on the NEAR protocol."
Google Cloud getting in on the Web3 action
Google Cloud allows NEAR projects to leverage core internet infrastructure. It allows developers to deploy code quickly, securely, and seamlessly. 
Commenting on the NEAR collaboration Director of Digital Assets at Google Cloud, Carlos Arena said "We will be supporting NEAR and giving Web3 developers the most secure, reliable, and sustainable cloud infrastructure on which they can build and scale. We continue to support tomorrow's leaders in creating new products and services on blockchain-based platforms."
Google also recently announced a collaboration with BNB Chain in September to provide the foundational infrastructure and technical support required for early-stage Web3 blockchain projects. BNB Chain has the largest transaction volumes with over 1,300 active dApps across multiple categories and a large focus on gaming in Web3.
The tech giants over arching company Alphabet has also been making strides into the world of Web3 participating in funding that has led to over $1.5B for blockchain-related companies.
For more information on how Google Cloud is working to support Web3 innovation, check out Google Cloud's Digital Assets blog.