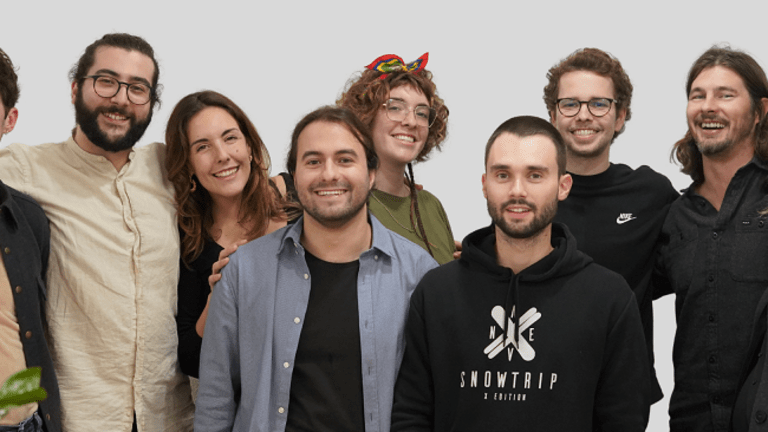 Mintbase Raises $12.5M to Pioneer NFT Infrastructure on WASM Sharded Layer Zeros
Mintbase is announcing a $12.5 million round in series A funding backed by Coinbase Ventures, Libertus Capital, Sino Global Capital, Animoca Brands, Woodstock Fund, Fundamental Labs and others. Mintbase will use the funding to give out grants to NFT projects and scale its operations.
The Lisbon-based NFT protocol is building infrastructure and tools to empower niche NFT marketplaces.
"​​At Mintbase, we believe that we are moving away from massive single NFT marketplaces towards more individual and community-owned ones. Sharded WASM chains are the future as they operate with other more desired programming languages like Rust and AssemblyScript. That is why we picked NEAR," said Mintbase's founder Nate Geier.
The NEAR Foundation awarded $5M out of the $12.5M to act as a pass-through grants programme. Mintbase Grants will be looking for seasoned teams that want to build the next evolution of web 3.0 ticketing, music, and gaming platforms using the Mintbase developer infrastructure. A new and improved user interface will not only make the experience of minting and trading smoother, but also help guide those looking to build on Mintbase's tools.
This round follows an initial seed round of $1 million in late 2020, with participants such as Sino Global, D1 Ventures, Block Oracle Capital and Arweave.
Mintbase is a toolkit that allows anyone to create, buy & sell NFTs on their own smart contract, without worrying about technical complexities. Mintbase enables developers to build products using its SDK.
Mintbase operates mainly on the NEAR blockchain. Transactions are quick and cheap, empowering an entirely new use case for NFTs — utility. Mintbase is at the forefront of utility NFTs, building the platforms of the future today.