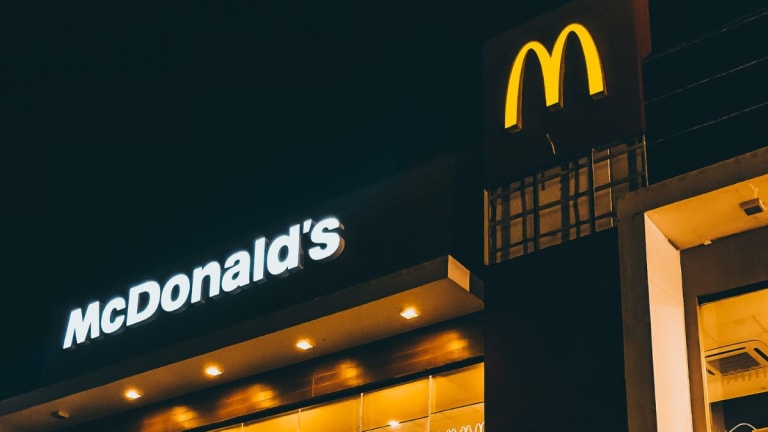 McDonald's to Celebrate Lunar New Year in the Metaverse
McDonald's is partnering with digital content creator Karen X Cheng to launch an interactive Lunar New Year campaign that combines culture, technology, and the metaverse. The collaboration includes creative designs by Cheng, an AR filter, an immersive metaverse experience, and an AI-powered commercial. 
Fans can participate in the campaign on www.McDLunarNewYear.com. The goal is to use technology to enhance the virtual and interactive experiences for McDonald's fans and to promote values of togetherness, joy, and optimism through unconventional and traditional channels.
In an official press release McDonald's USA outlined the details of its Lunar New Year celebrations in the metaverse. 
Karen X Cheng's innovation and Storytelling suits the Metaverse Experience
Karen X Cheng, a renowned digital creator known for her viral videos and collaborations with top celebrities, has amassed over 500 million views. This partnership with McDonald's marks her first brand partnership that recognizes and celebrates her Chinese American heritage. 
Cheng expressed her excitement, saying "Partnering with McDonald's to create a campaign that aligns with my passion as a creator and my cultural identity is a dream come true. As a long-time fan of the Golden Arches, it's an honor to be given a platform to share my personal story and showcase my expression of the holiday to a wider audience."
The platform will feature a Karen avatar and use augmented reality to celebrate the Year of the Rabbit on January 25 and imagine what a lunar celebration would look like in the future by bringing fans into the metaverse. The virtual space will include 3D sculptures or the 12 Chinese Zodiac animals.