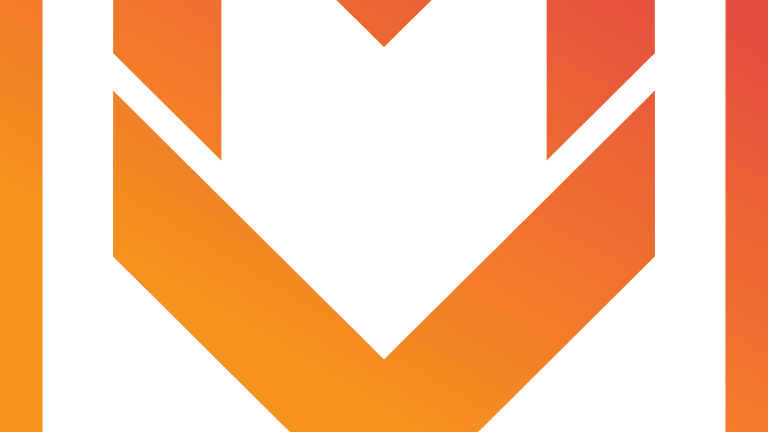 Master Ventures backs Panther Protocol
Master Ventures, a $1bln Asia-based Blockchain incubator & private venture capital firm, has backed Panther Protocol, the end-to-end privacy protocol for digital assets.
In total, Panther's private sale raised $8 million for its interoperable privacy solution for DeFi. The funds were raised from more than 140 investors demonstrating the breadth and interest in the project. The private sale was oversubscribed.
Kyle Chasse, Founder & CEO of Master Ventures states, "As a supporter of Blockchain & Cryptocurrency since 2012, we've evaluated over 1000 projects and invested in 100s of others. Panther Protocol was a natural fit for our portfolio of transformative blockchain companies."
The Public Sale is on the horizon
Master Ventures is a private, blockchain-focused venture capital firm and incubator. Master Ventures has a large proprietary network of in-house active management, analysts, and developers. It combines visionary ideas, exceptional talent, and investment capital to build and grow revolutionary blockchain businesses. Master Ventures is a large operator, incubator, and investor in over 50 digital asset / blockchain networks since 2013 with an estimated $1 bln in private-market digital asset investments including the PAID Network. Master Ventures has over 100 contributing employees & incubator-company associates across 4 continents & 12 nations. 
Its founder Kyle Chasse, is a long-time decentralization visionary, with early investments in Ethereum, Ripple, Coinbase, Bitfinex, Kraken, and Circle among others.
About Panther Protocol
Panther Protocol is an end-to-end privacy protocol for DeFi. Panther provides DeFi users with fully collateralized privacy-enhancing digital assets, leveraging crypto-economic incentives and zkSNARKs technology. Users are able to mint zero-knowledge zAssets by depositing digital assets from any blockchain into Panther vaults. zAssets will become an ever-expanding asset class for users who want their transactions and strategies the way they should always have been: private.