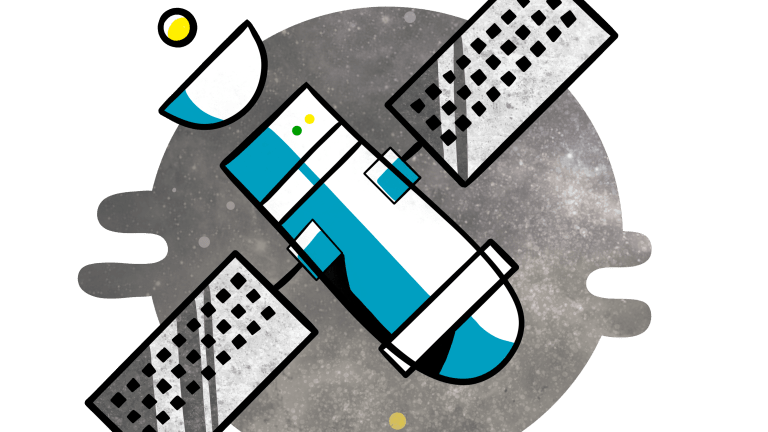 Lunar Station invests in Panther Protocol
Lunar Station is one of the early investors in Panther Protocol. Lunar Station is a growing player in marketing, community building and advisory for up-and-coming crypto projects and has demonstrated outstanding leadership in this space. Being a decentralised VC with unique technical, advisory and community building capabilities, Lunar Station can advertise and educate via its vast network of over 100,000 blockchain enthusiasts.
Lunar Station currently manages over $20M with investments up to $1M, and previous investments that include PAID Network, DAO Maker, Cere Network and BOSON Protocol, to name a few.

"The reason we invested in Panther is that we consider privacy to be a critical component in modern cryptocurrency transactions. Panther Protocol's pursuit of a regulatory compliant approach to privacy in DeFi excited us greatly. 
"The use of zAssets and the autonomous Panther Vaults will pave the way for private Web3 and mass adoption of DeFi that can revolutionise the way we think about online transactions." - Lunar Station
For more information, please visit the website