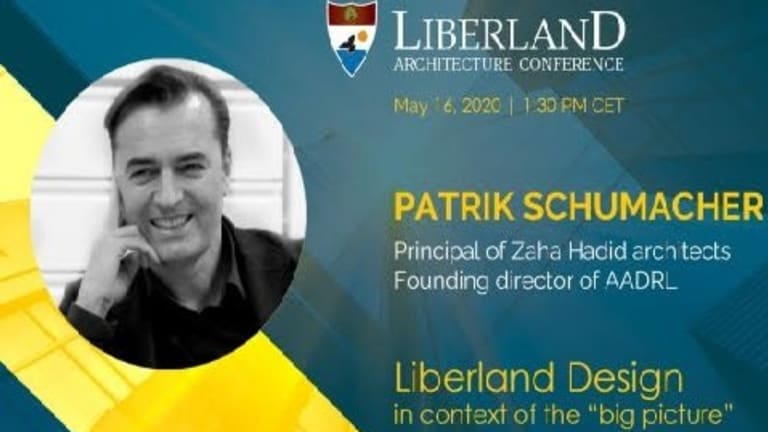 Liberland Architecture Conference and Competition - This Saturday Online
What could Liberland look like in a few years?
Some of the most renowned architects from all over the globe will be presenting their projects, vision, and ideas on what should our newborn state look like. All of that next Saturday - on the 16th of May.
Together we will review and analyze the potential of building an urban area from a scratch. This gives the enormous potential to the overall exploitability, as well as, to the sustainability of what could be the most modern urban area in the world. You will have a chance to meet Patrik Schumacher - principal of Zaha Hadid architects, Raya Ani - Founder & Design Director of RAW-NYC Architects, Daniela Ghertovici - Founder & Director of Archagenda LLC and Vera Kichanova - Researcher at Zaha Hadid Architects. You will be also updated on the current on-site development of our Free Trade Zone and of our Floating project on the Danube river.

Footage of our last conference can be found here. 
Visit the conference website for speakers and tickets
Regards
President Vít Jedlička